Paris was a bucket list destination for me since I was young. In school I always wanted to study French, but it was never available for me to take. (Unfortunately in my experience U.S. public schools, especially in the South, are extremely limited in language offerings). When I decorated my dorm room I carefully selected and framed two posters: one of Audrey Hepburn in Breakfast at Tiffany's and another of the Eiffel Tower, knowing one day I'd get to see it in person. I fit the famous landmark and lots more Paris sightseeing into just a few days.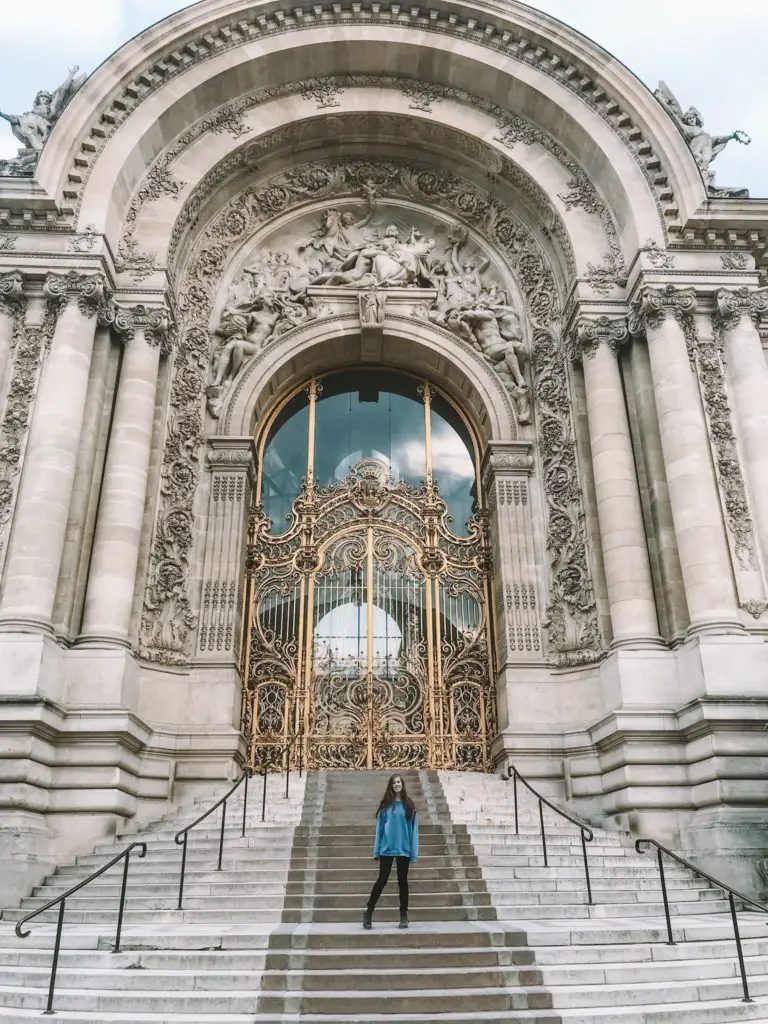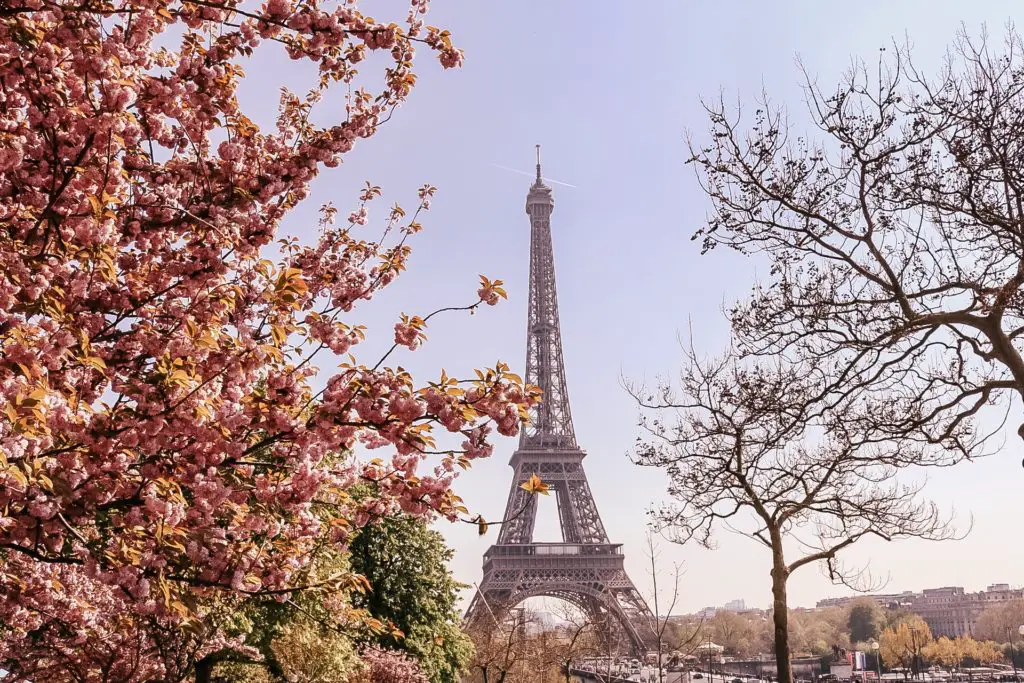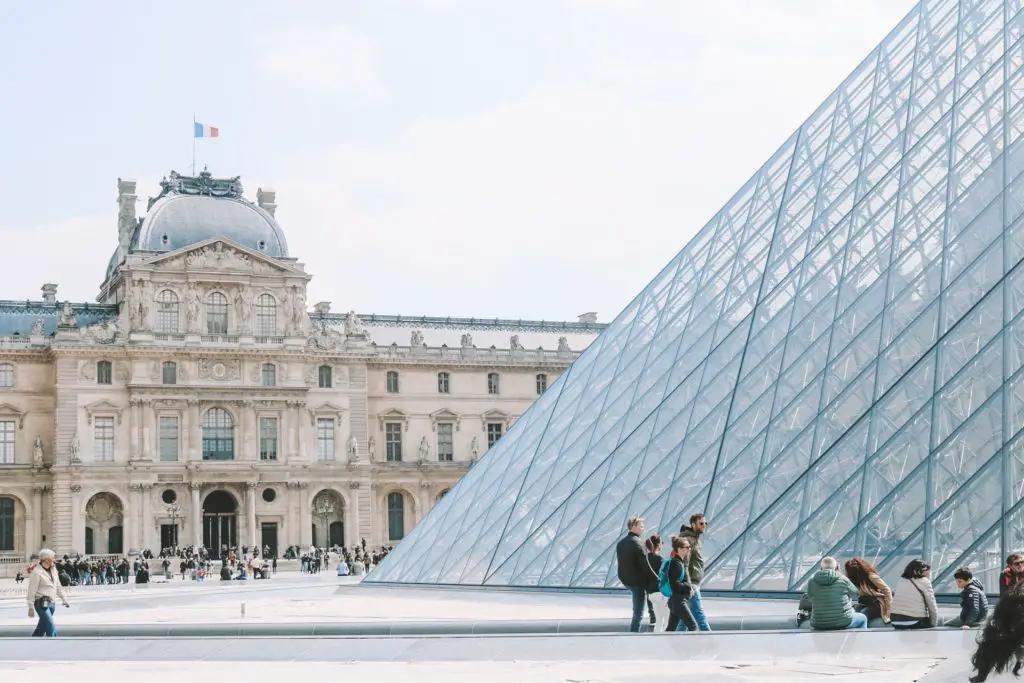 After my experience in Italy I was a little concerned that locals would be unfriendly in France. Especially since I speak little French and have bad pronunciation. This is not the case! Everyone was so kind to me and they were understanding when I tried to practice my tiny bit of French.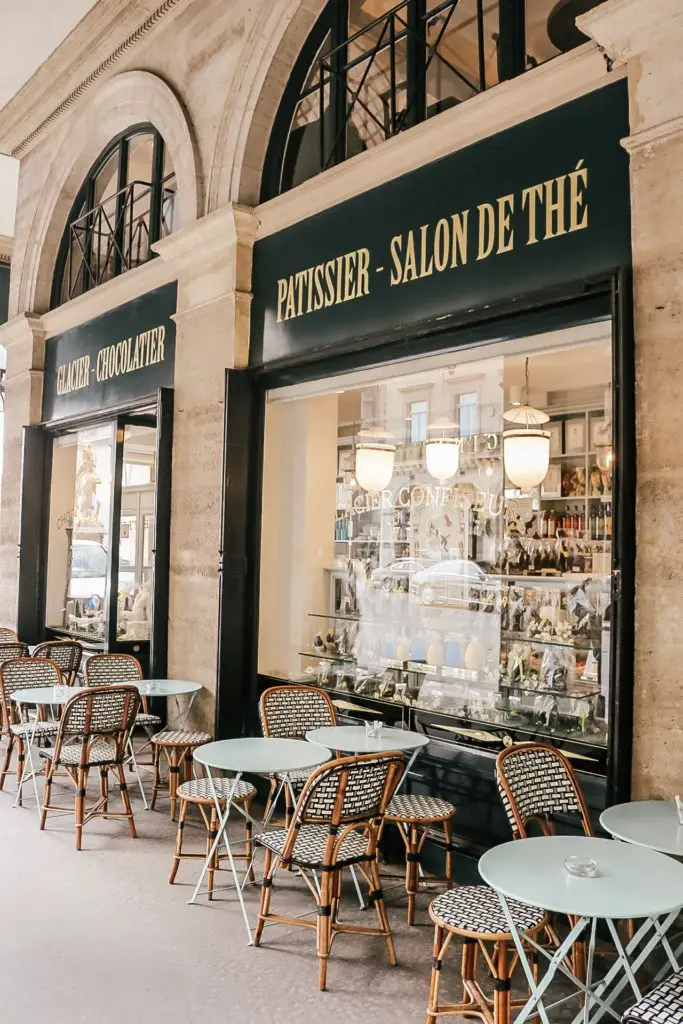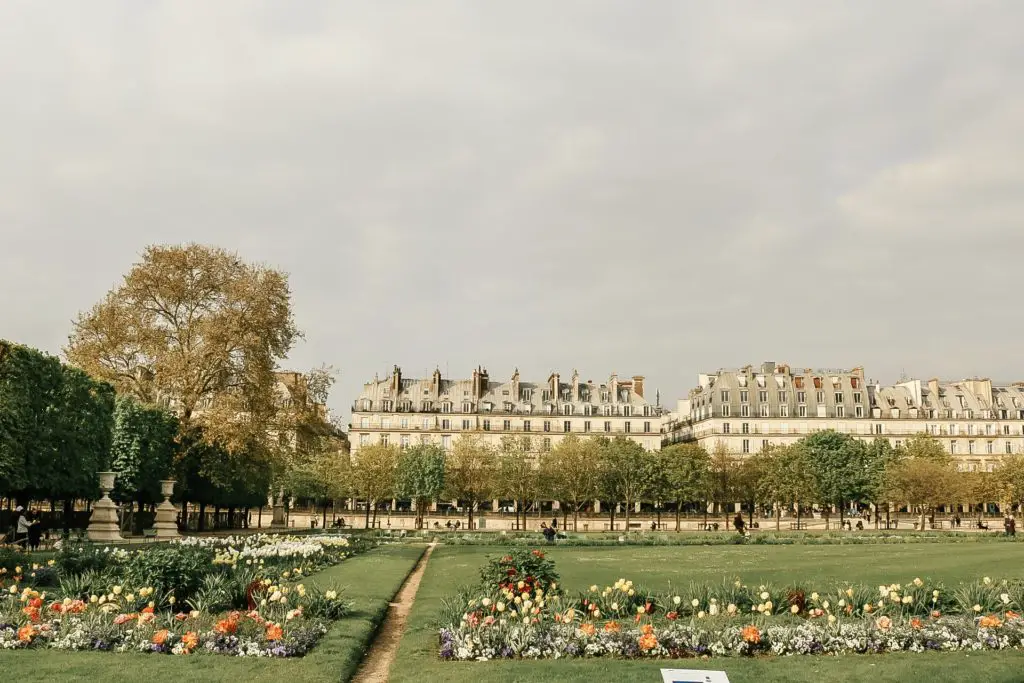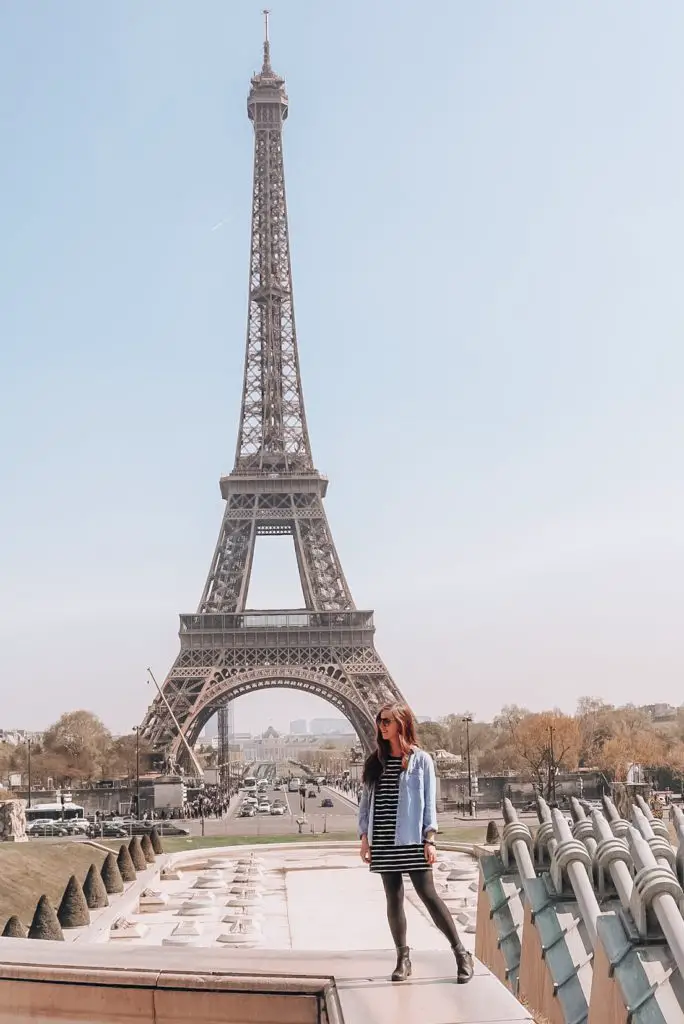 However, I found it a little difficult to find vegan options here. Before my trip I made a list of places to try: Cloud Cakes, Hank vegan burger, Jay & Joy organic vegan creamery, La Potager de Charlotte. But they were quite far from where we stayed (an airbnb by the Arc de Triomphe). I wish I had done more research and read this vegan Paris guide before my trip. I figured that it would be possible to find food at the airport at least and didn't bring anything. Do not make this mistake! There is a serious lack of anything vegan at Orly airport. You need to bring food with you. While in Paris I mostly had pasta in olive oil with veggies and cheese-less veggie pizza.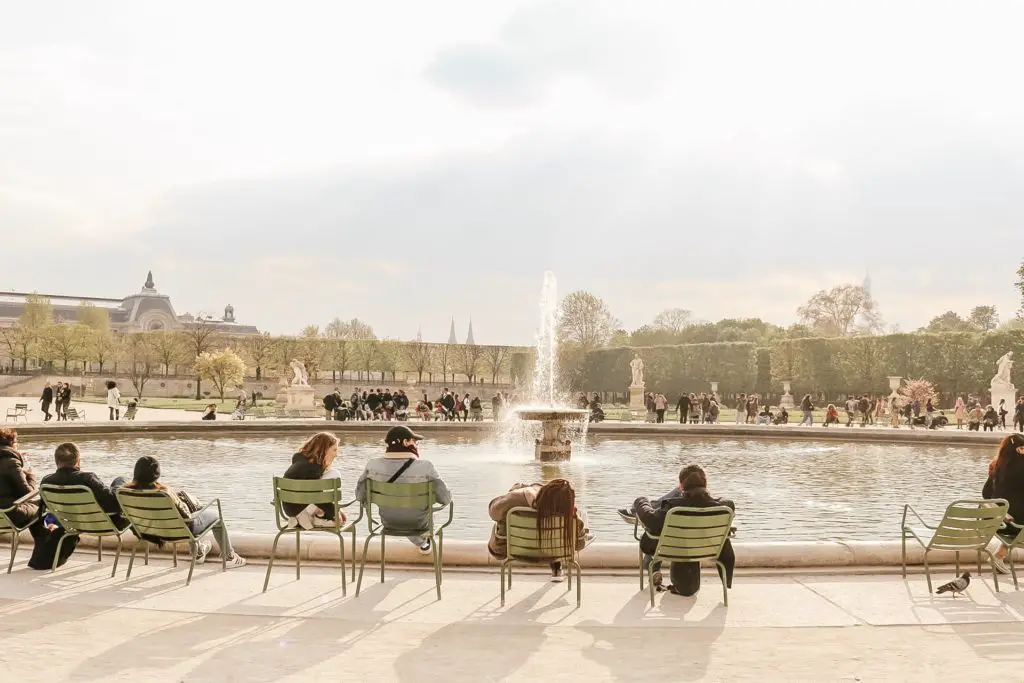 After arriving we walked from our accommodation near the Champs-Élysées to Trocadero Square to see the Eiffel Tower. It is possible to get good photos without the hordes of tourists here, but you have to be creative. By mid-day this area is PACKED. "Did you even go to Paris if you didn't get a photo with the Eiffel Tower?" is the mindset. There are a ton of other beautiful landmarks to check out as well. I also recommend checking out an in-depth guide to the different arrondissements before going to Paris so you have a feel for where everything is located.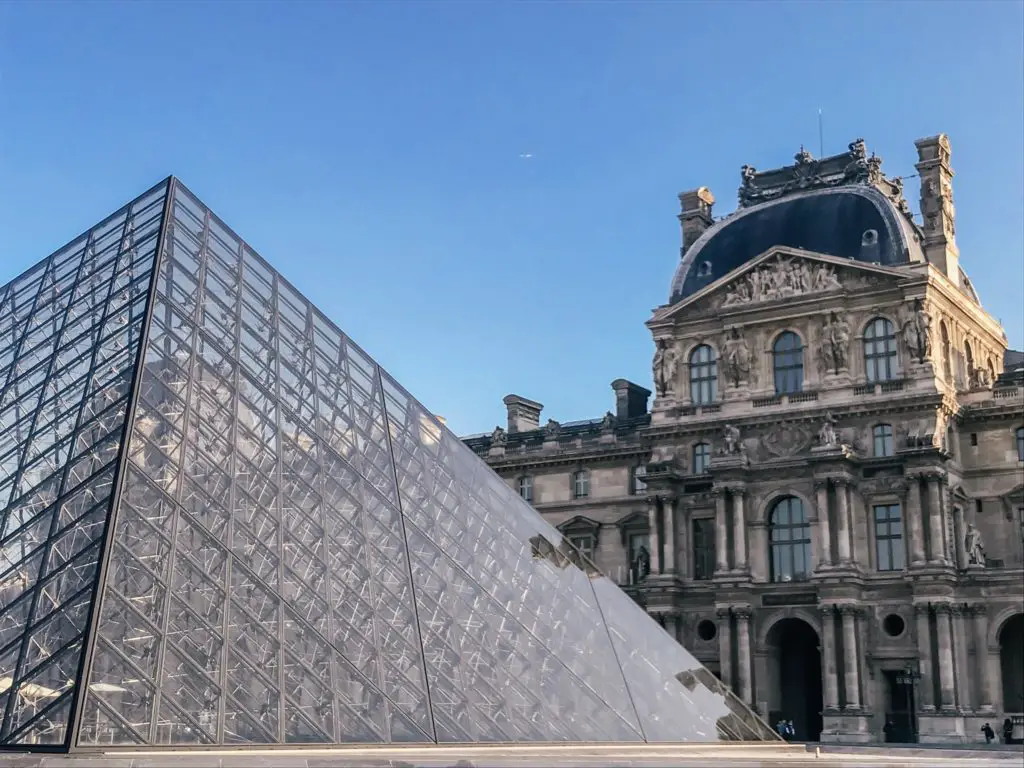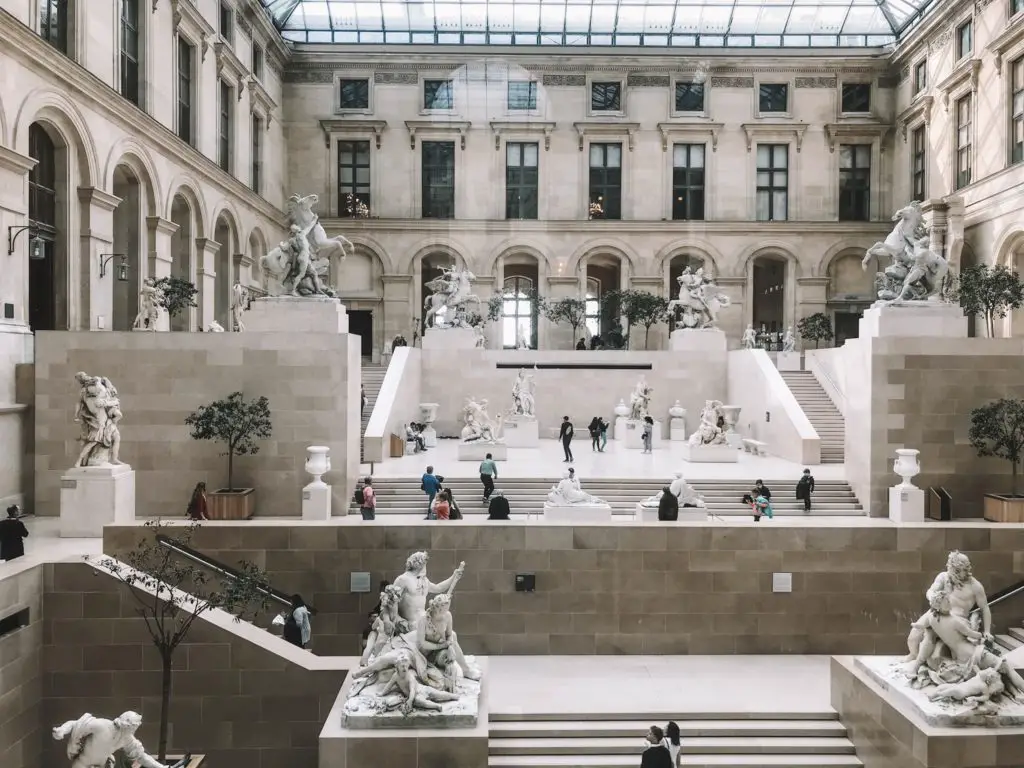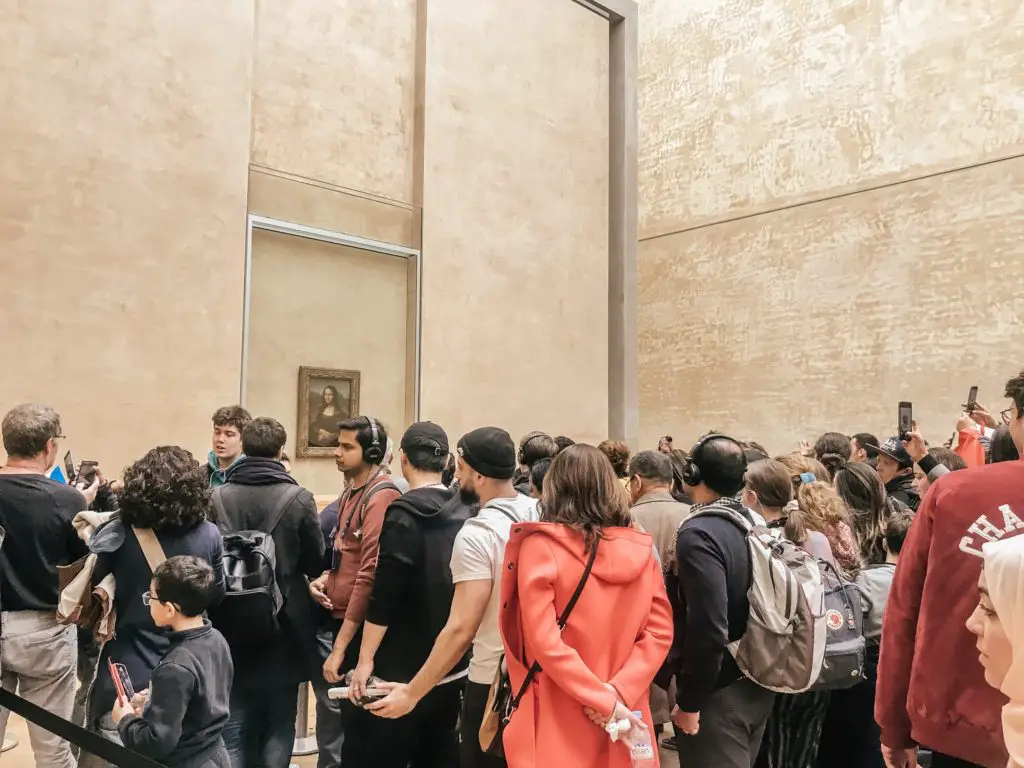 The following day we spent the morning at Giverny and went to the Louvre in the afternoon. The office of the tour operator for Giverny is right in the museum area so it was easy to do both. The Louvre is huge and although we spent several hours there I could see wandering around the impressive collection for days. Definitely allot enough time here to explore beyond just seeing the Mona Lisa.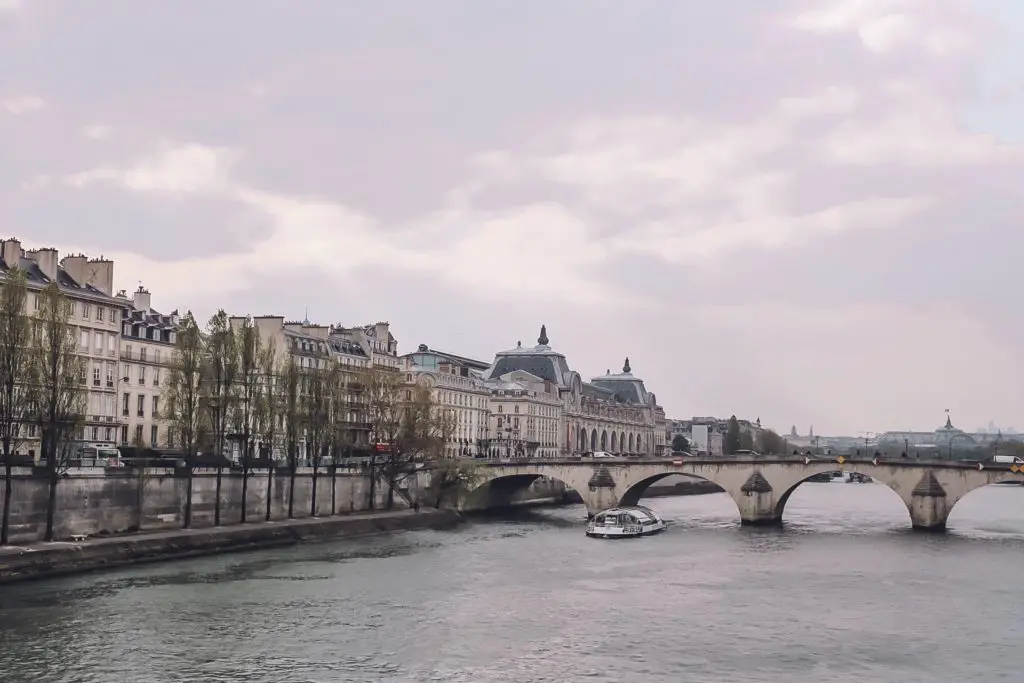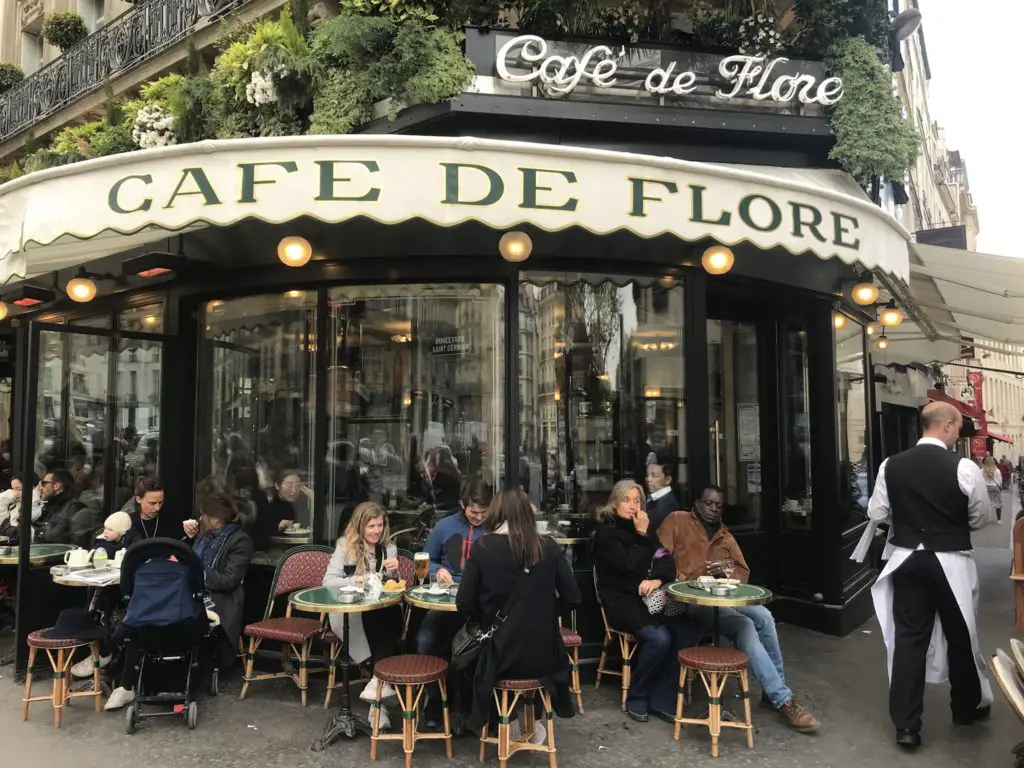 Afterward we walked across the Seine River to Café de Flore to have a drink in the storied restaurant. When I was in Venice I followed in the footsteps of Hemingway and went to Harry's Bar for a Bellini. I wanted to keep the tradition alive and see where notable writers hung out in the city of lights. The interior is not as impressive as Harry's Bar (think red booths and art deco) but expect to pay as much. Overall it was the experience I was after and it was a cool spot to see.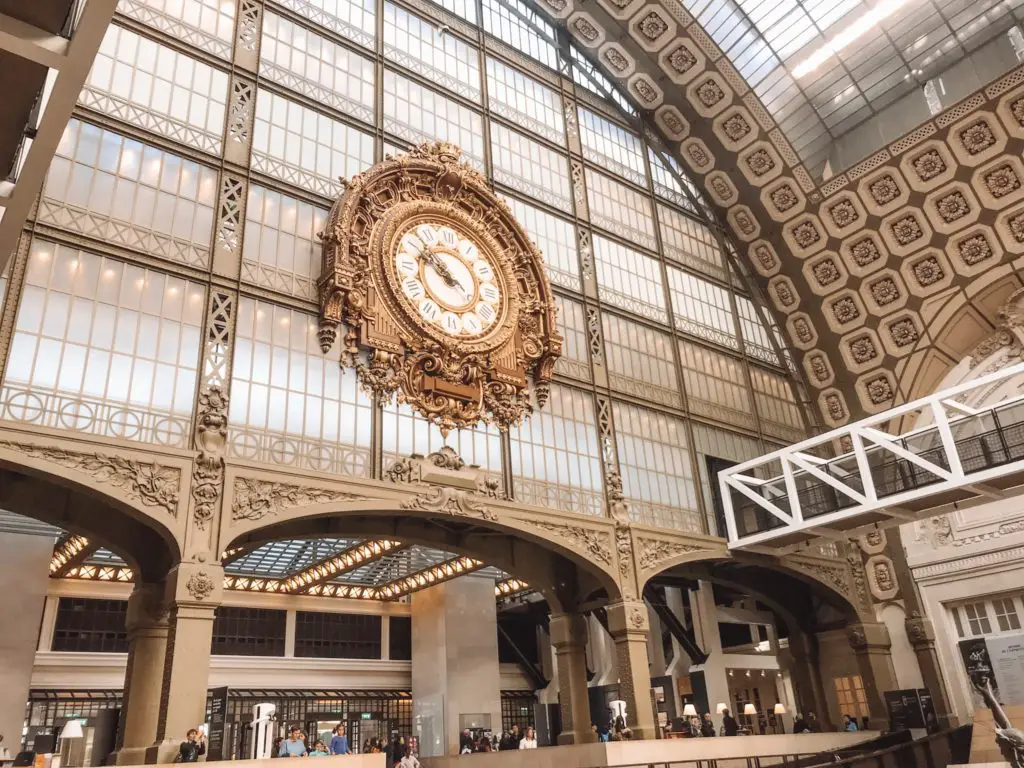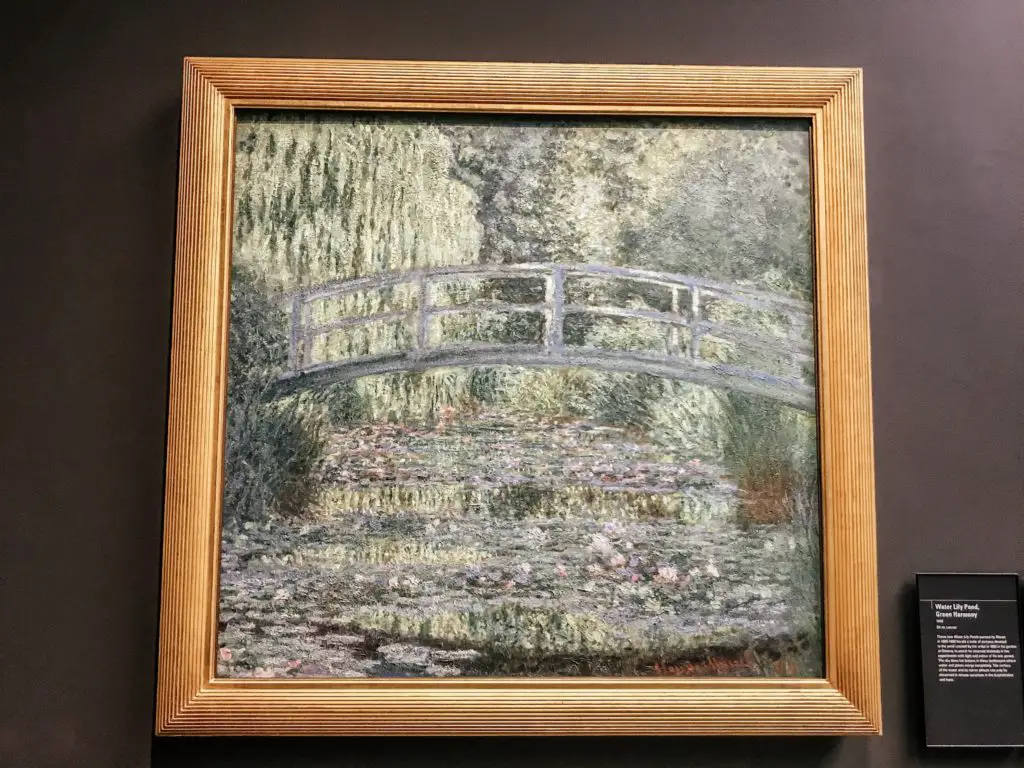 On our last day in Paris I wanted to admire some of my favorite works of impressionism in the Musée d'Orsay. We stood in line to enter both museums, but neither wait took more than fifteen minutes. If you enjoy paintings by Manet, Monet, Cezanne, Renoir, Morisot or Mary Cassatt this is a must do. If you're looking for additional activities there are also a lot of free things to do in Paris.
Our last day in Paris was a little stressful due to the planned manifestation (protest) by the Yellow Vests. The police shut down the Champs-Élysées to cars and it was difficult to get to the museum area by taxi. Plus there was an eerie feeling that comes with having tons of police carrying machine guns everywhere. After being scared in Starbucks (the cashier told us bad things were about to start happening, beware, get out of this area immediately) we checked with the ParisCityVision office.
The manager of the tour company was very helpful and printed out the planned route of the manifestation for us. It was completely north and not even near where we would be. He also told us not to worry that the protestors are not looking to hurt civilians and the majority of the conflict happens when the police start using tear gas. Despite these reassurances, I suggest planning your trip to not include Saturday. It just isn't worth it to get caught up in a big demonstration/march or have any additional fear about your surroundings.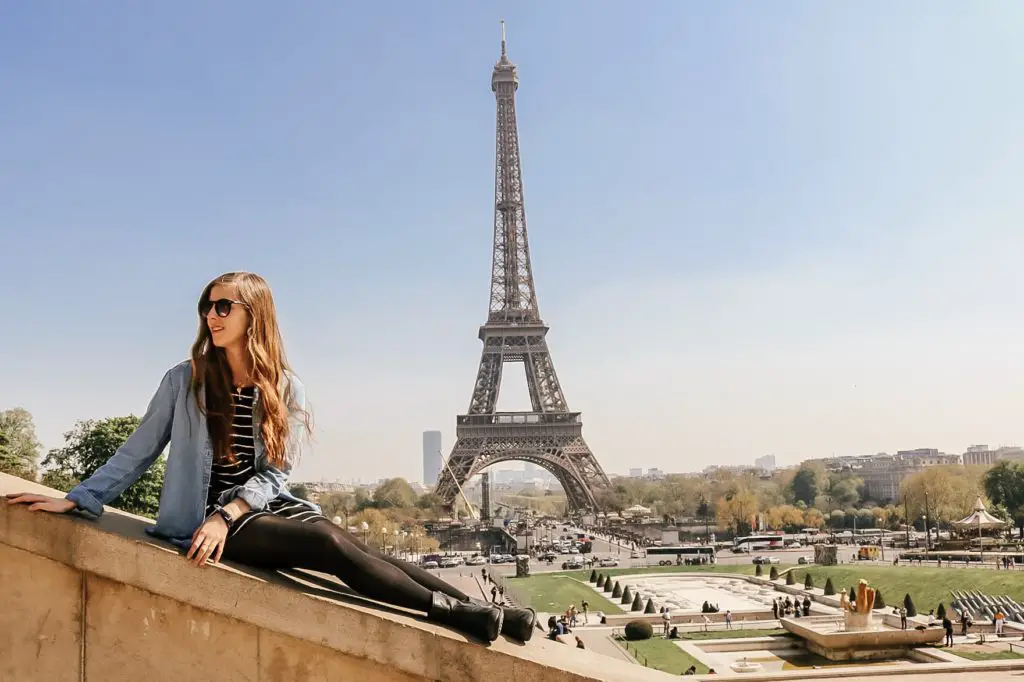 Paris is a beautiful city, it is ethereal just to walk around and admire the ornate buildings. Paris has the most gilt I've ever seen and the architecture is stunning. Besides the usual Instagram spots there are so many hidden photo opportunities and vantage points. Plus, in the spring the addition of the cherry blossoms make Paris even more picturesque.