Going to Monet's garden and famous house was like being in a dream. I'd always loved his paintings of a green bridge over water lilies and I've now experienced the same vantage point as one of my favorite impressionist artists.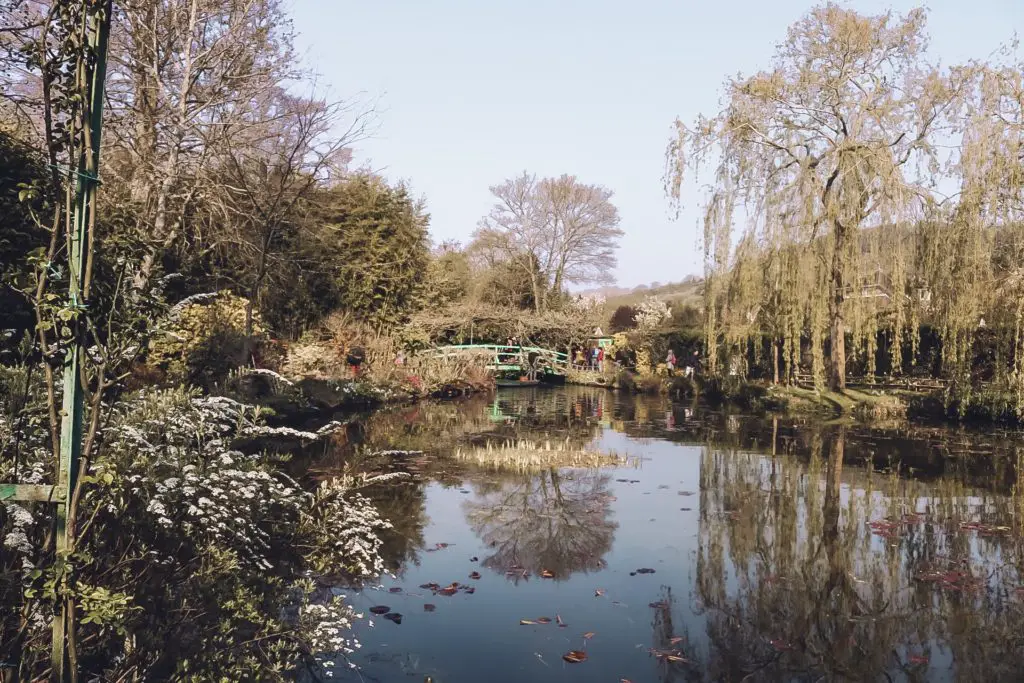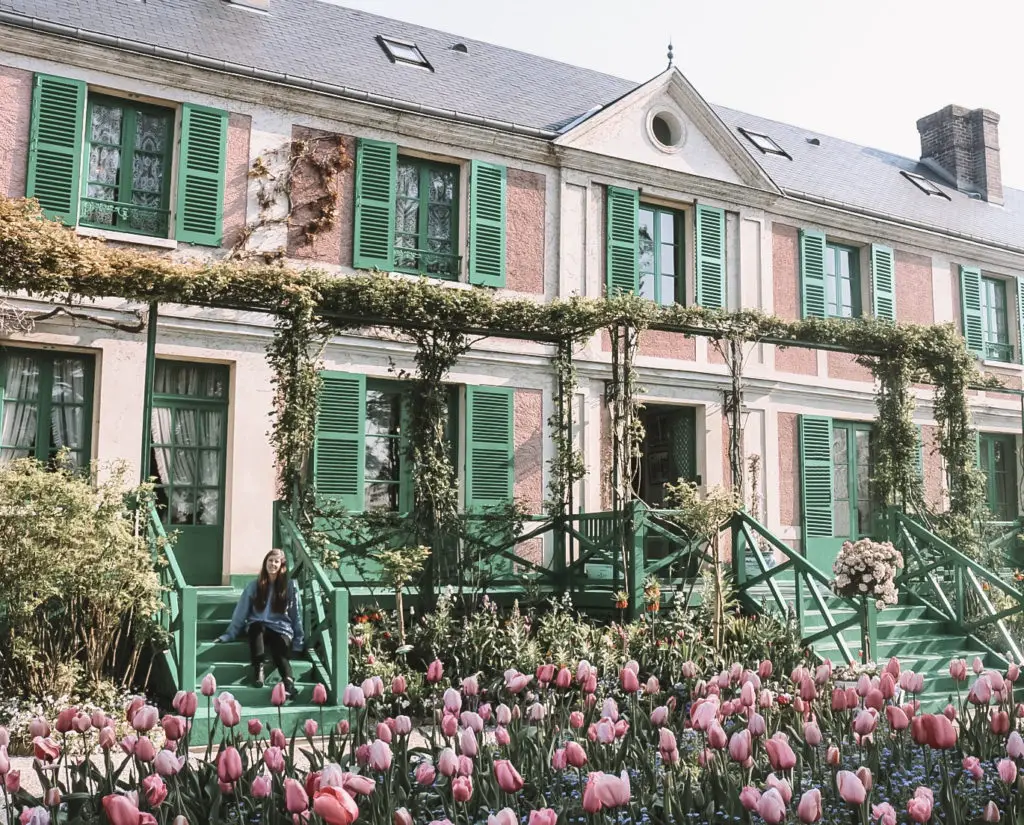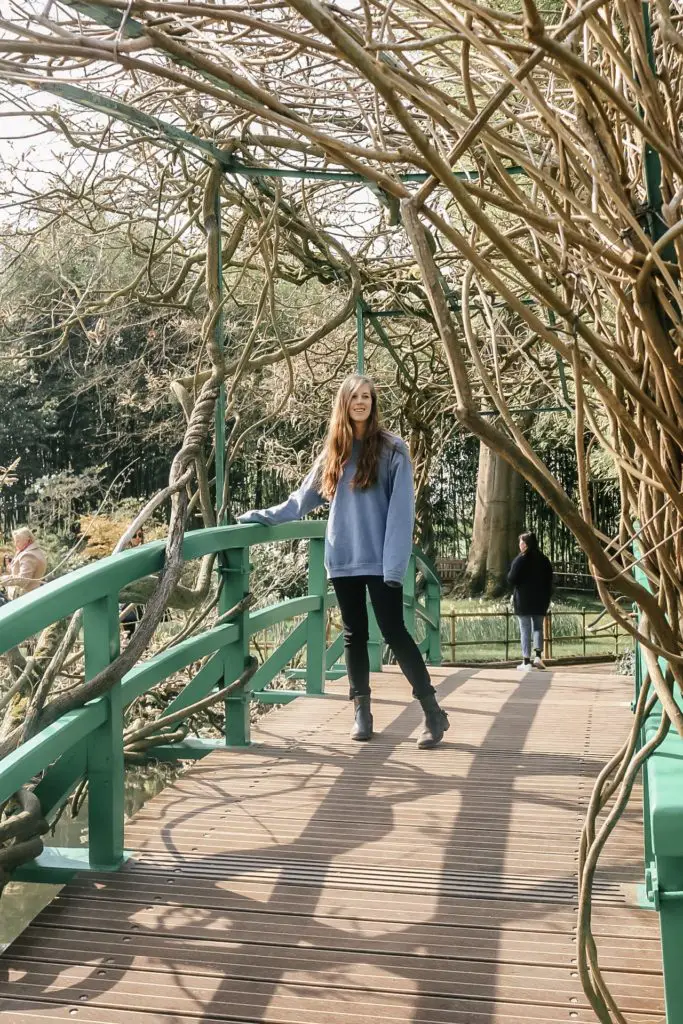 Logistically, it's very easy to get to Giverny if you book a tour package through their site. The operator is ParisCityVision and they also offer other tours for Paris and the surrounding areas. You can book a part or full-day trip, which also included Versailles. We opted to just spend the morning at Giverny. We did pay extra for a guide, but I don't recommend it. It's easy enough to walk through the gardens on your own and it's better to be able to set your own pace. Plus our guide just spoke to us on the coach ride up and I didn't learn that much.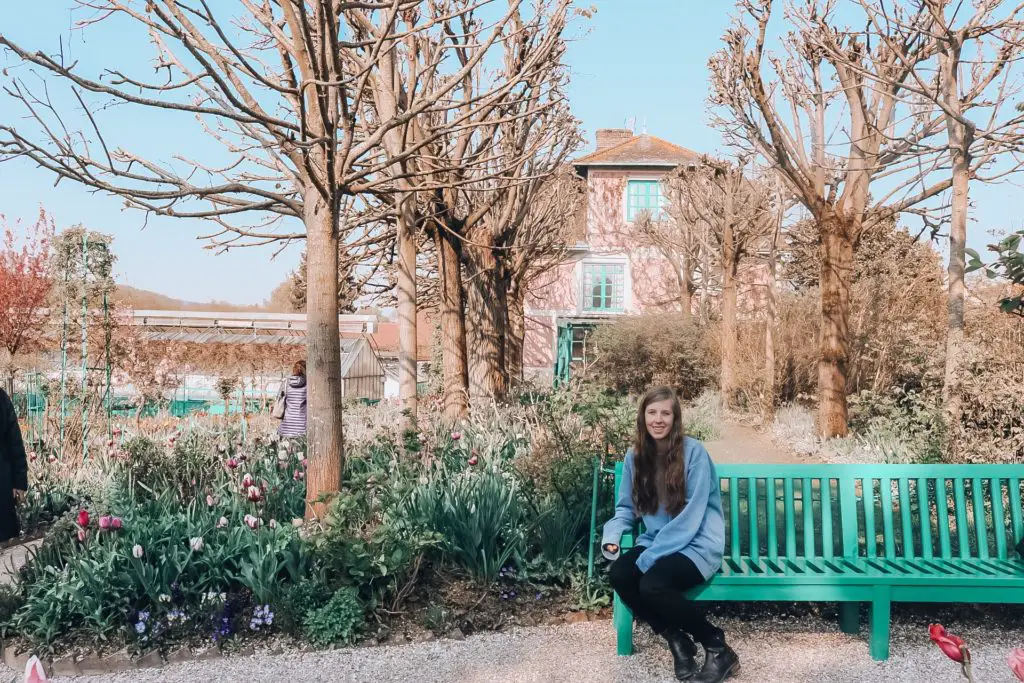 When you arrive at Giverny it's a short walk from the parking area through a darling countryside town to get to the estate. Once inside navigation is a breeze. We didn't find it too crowded upon arrival since the tour started so early. You can walk through the entire house, complete with Monet's furniture and replicas of his paintings. Monet had a large collection of Japanese prints (200+!), which are on display.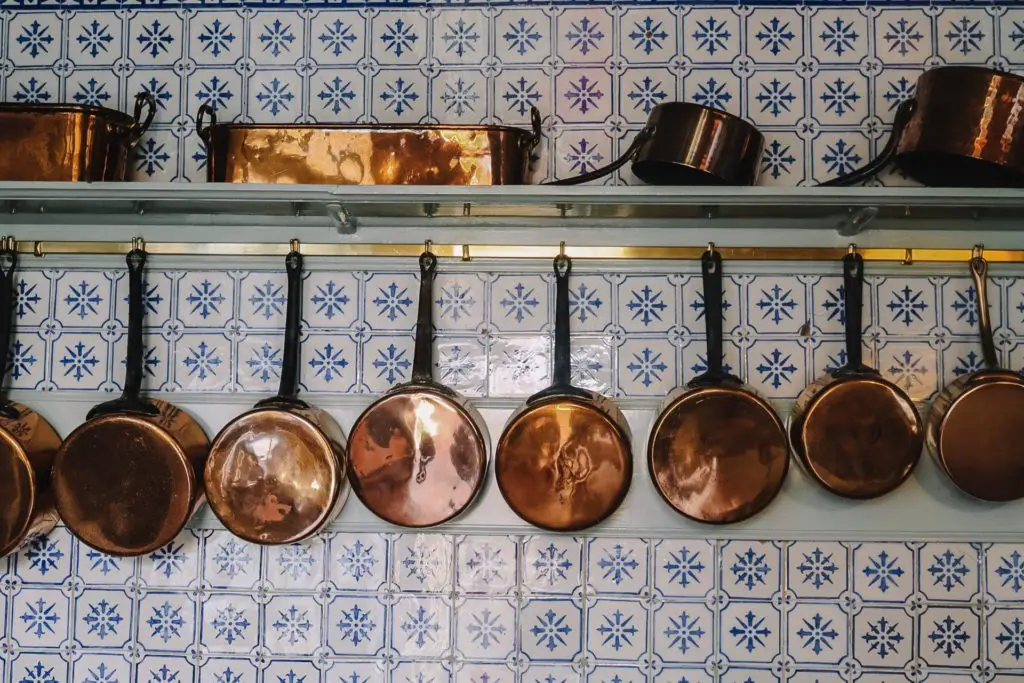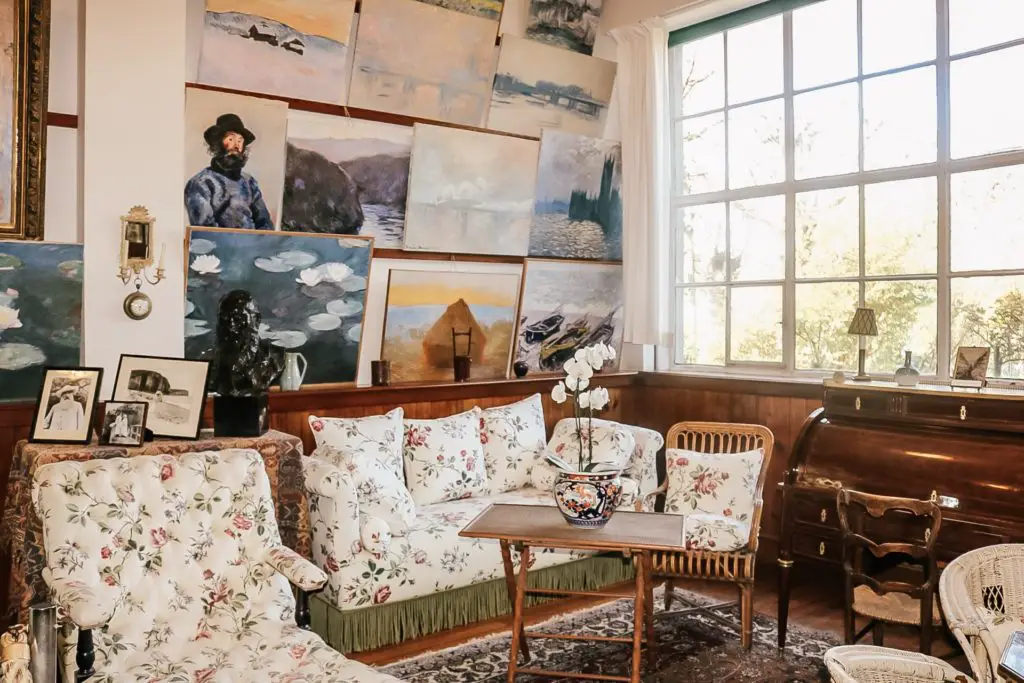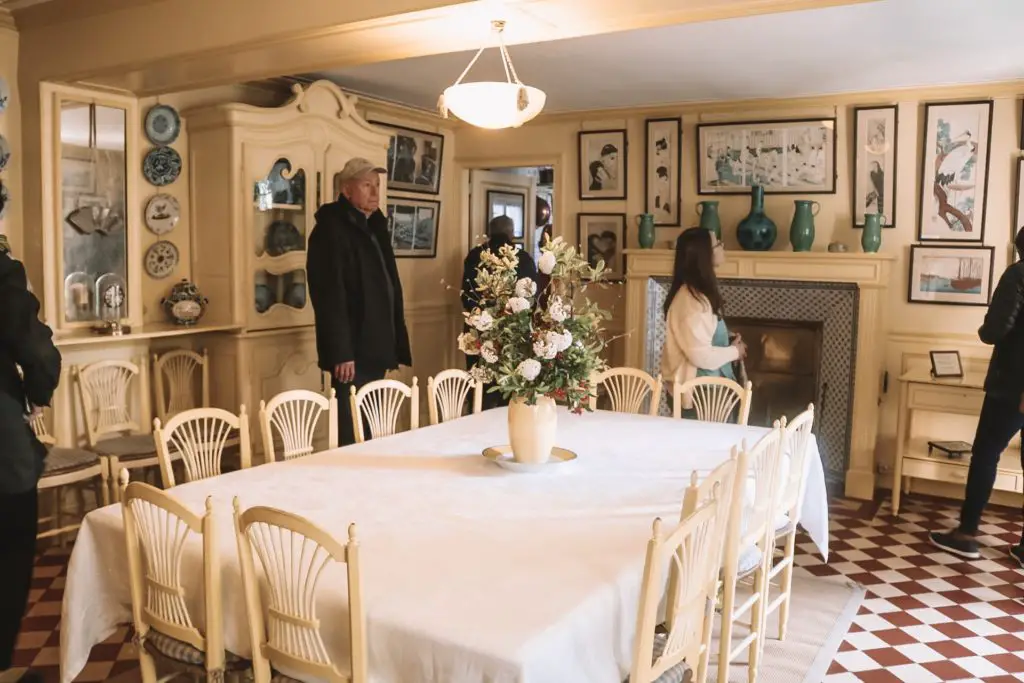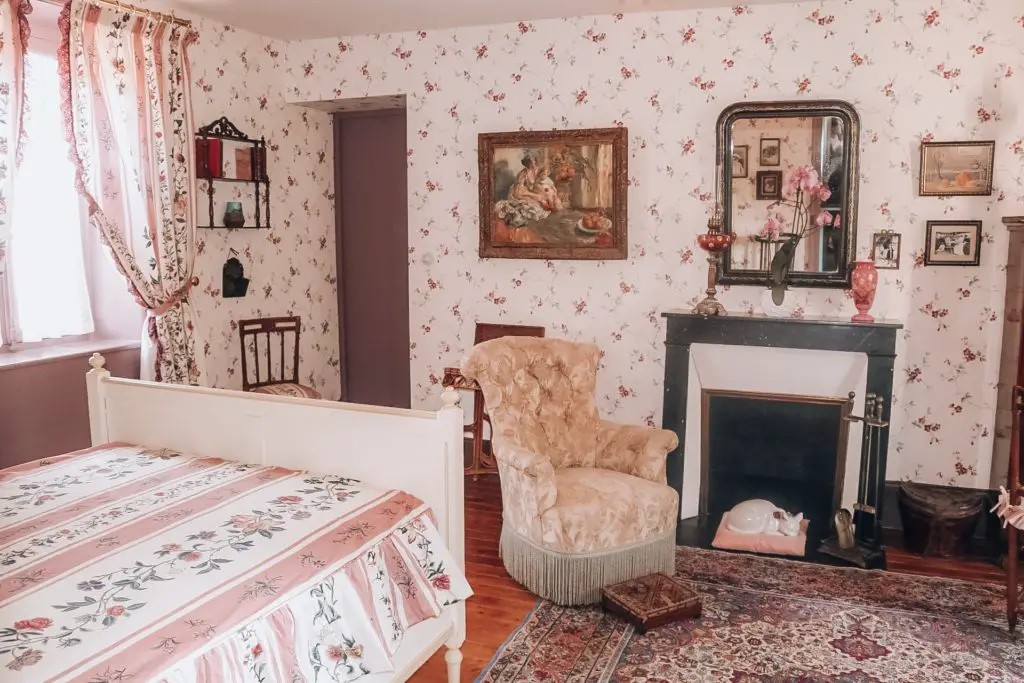 There are extensive gardens in front of the home full of beautiful flowers. We visited in April and many things were blooming, although I heard in summer growth explodes and it's a jungle. However, the showstopper (in my opinion) is across the street – Monet's zen garden. Upon entry you walk through tall bamboo until you get to the famous pond, complete with two bright green bridges and tons of lily pads. It was a little difficult to get unobstructed photos even though it wasn't terribly crowded. I recommend allotting a good amount of time here so you can be patient and wait for people to move.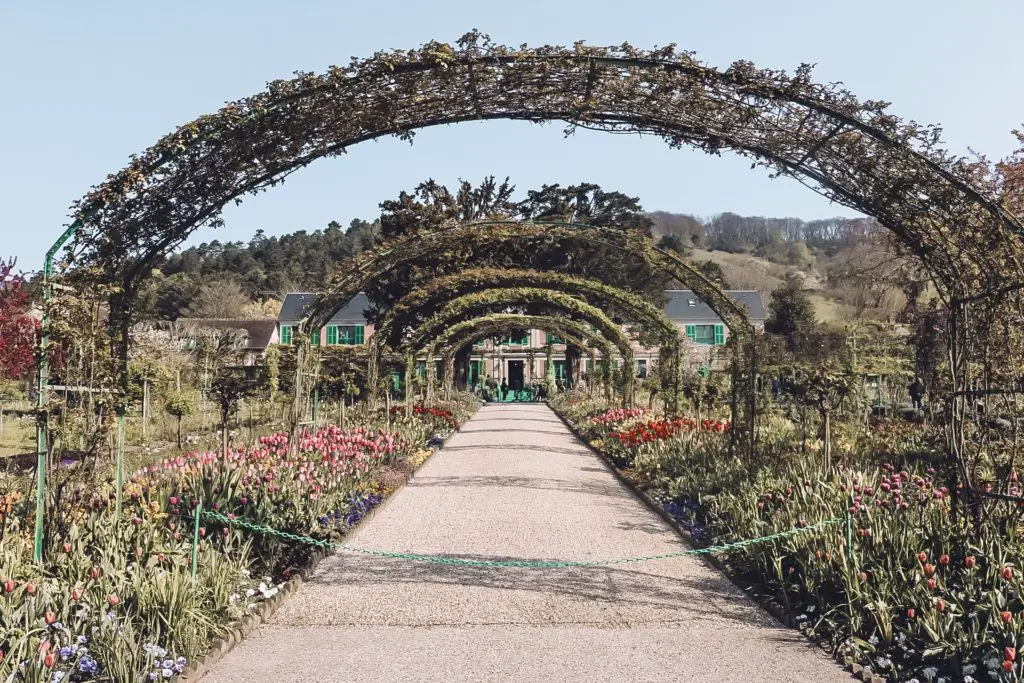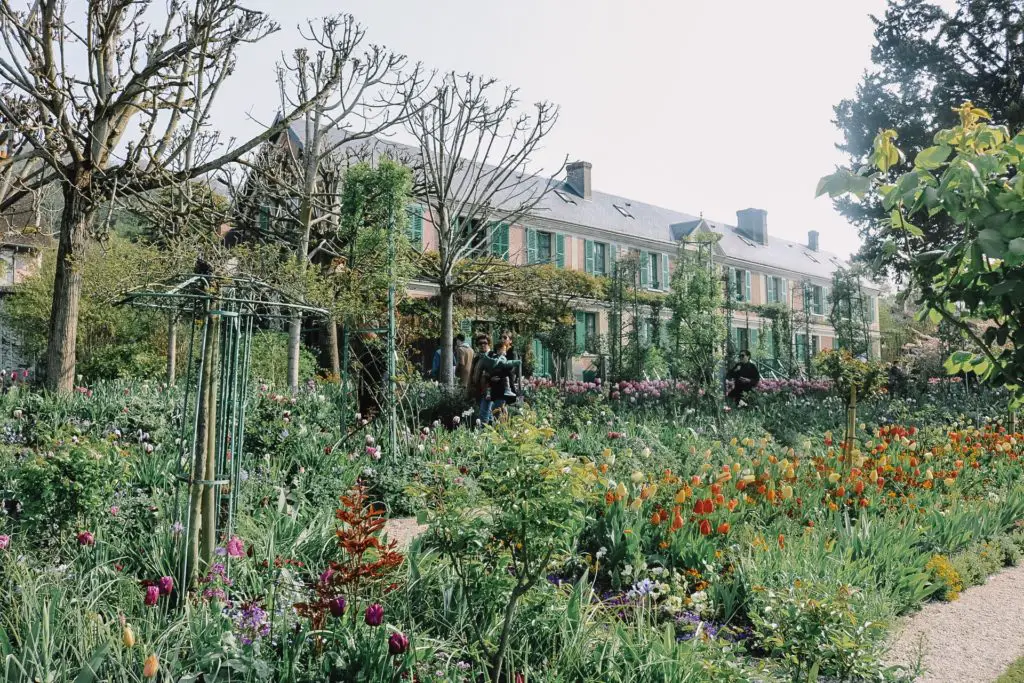 If you're planning a trip to Paris I highly recommend scheduling some extra time to visit this magical place. It is truly special and afterward you can visit Monet's paintings in the Musée d'Orsay with the added dimension of personally recognizing just how he was able to capture his stunning property.