To experience Norway we opted to take the famous Norway in a Nutshell train voyage. Unlike most tours this one is pretty much unguided. You pick up information from a booth at the station and follow the schedule.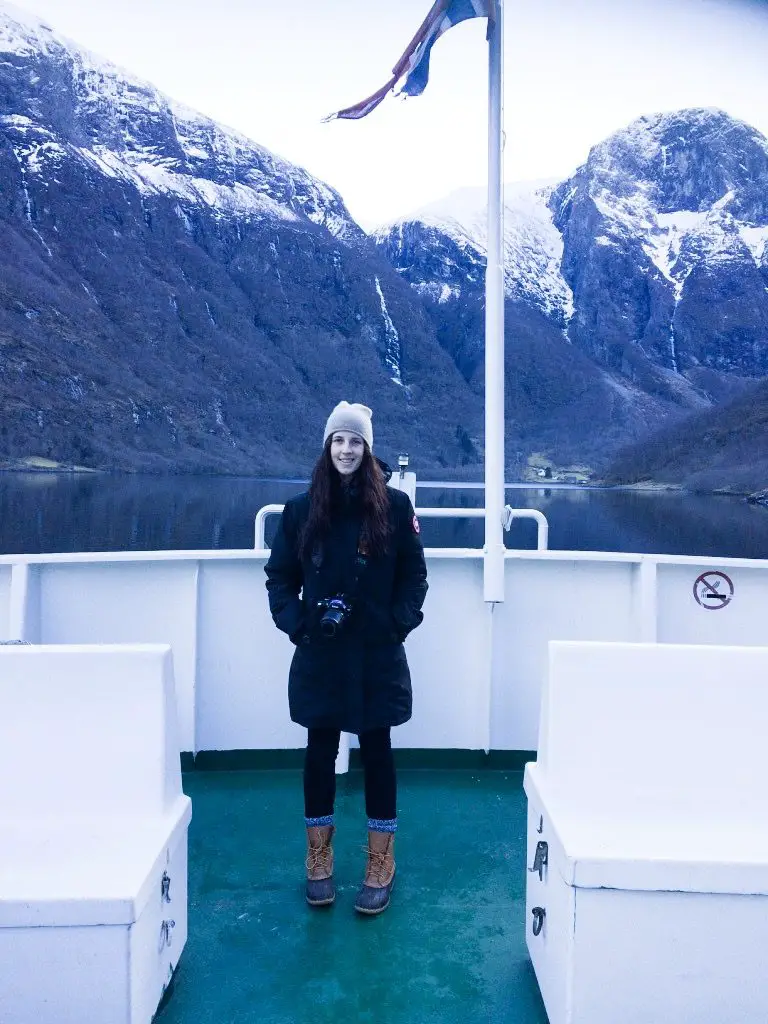 We saw so much scenery from the train and had several stops along the way including the classic Fjord tour from a ferry. The peak time for visiting Norway is in the summer (think green!) but we opted to see the majestic fjords in their snow-topped winter glory.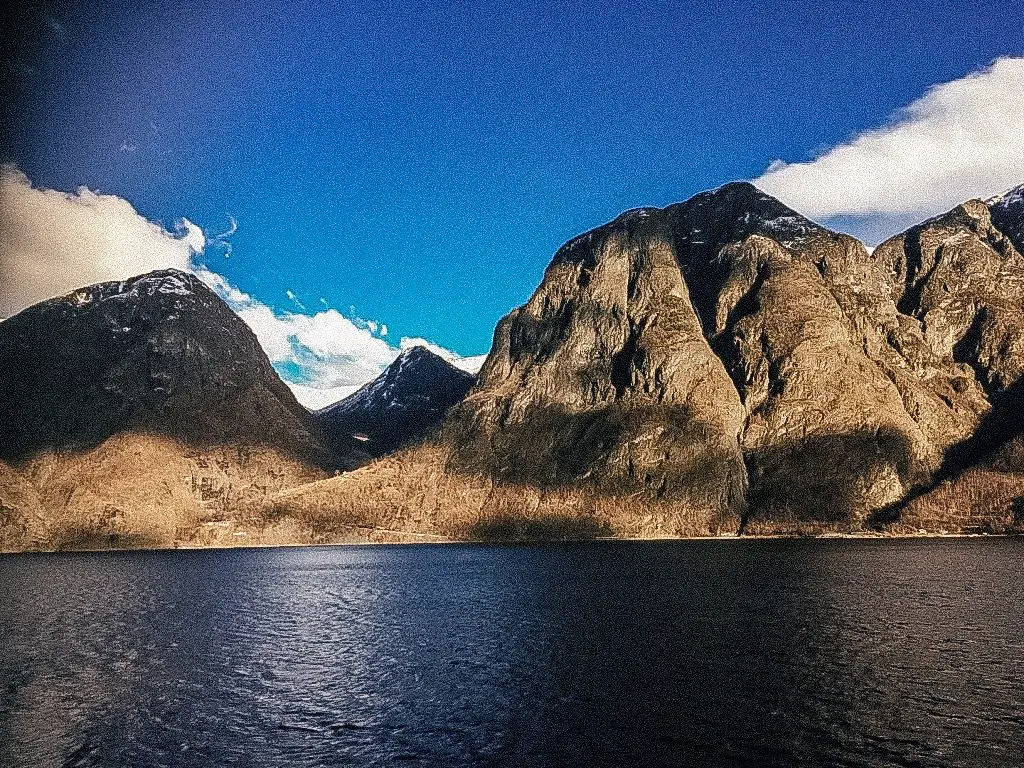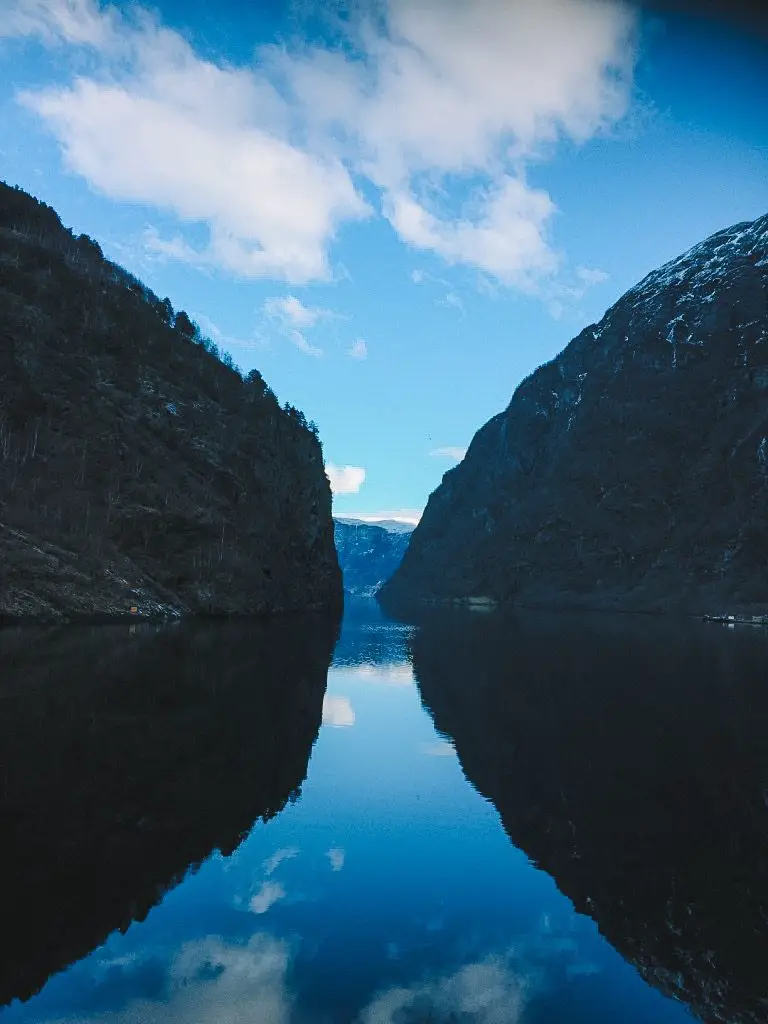 We opted to start Norway in a Nutshell from Oslo so we stopped in Myrdal, Flam, Gudvangen, Bergen and Voss. The cruise took us through Aurlandsfjord and Nærøyfjorden (on UNESCO's World Heritage list!). We did spend the night in Bergen, which can be arranged when booking the train tour.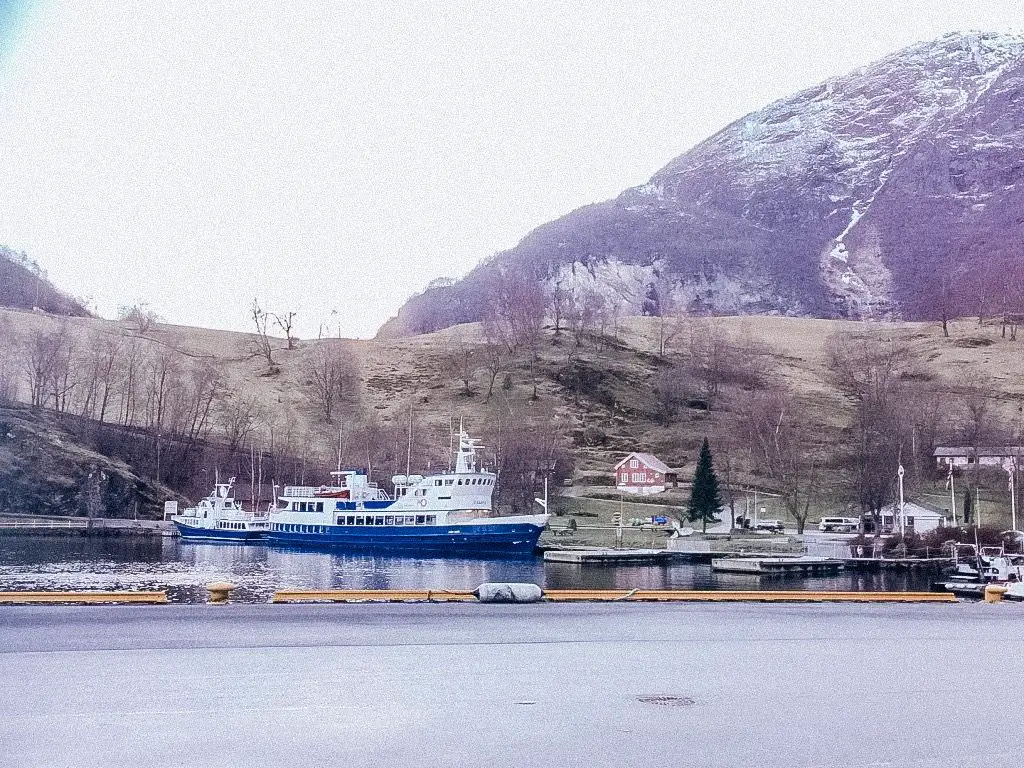 In Oslo we stayed in an amazing airbnb on ambassador row, which is close to the major sights and a super quiet and charming area. It was a nice walk to the Royal Palace and we also enjoyed seeing works like Edvard Munch's The Scream at the National Museum.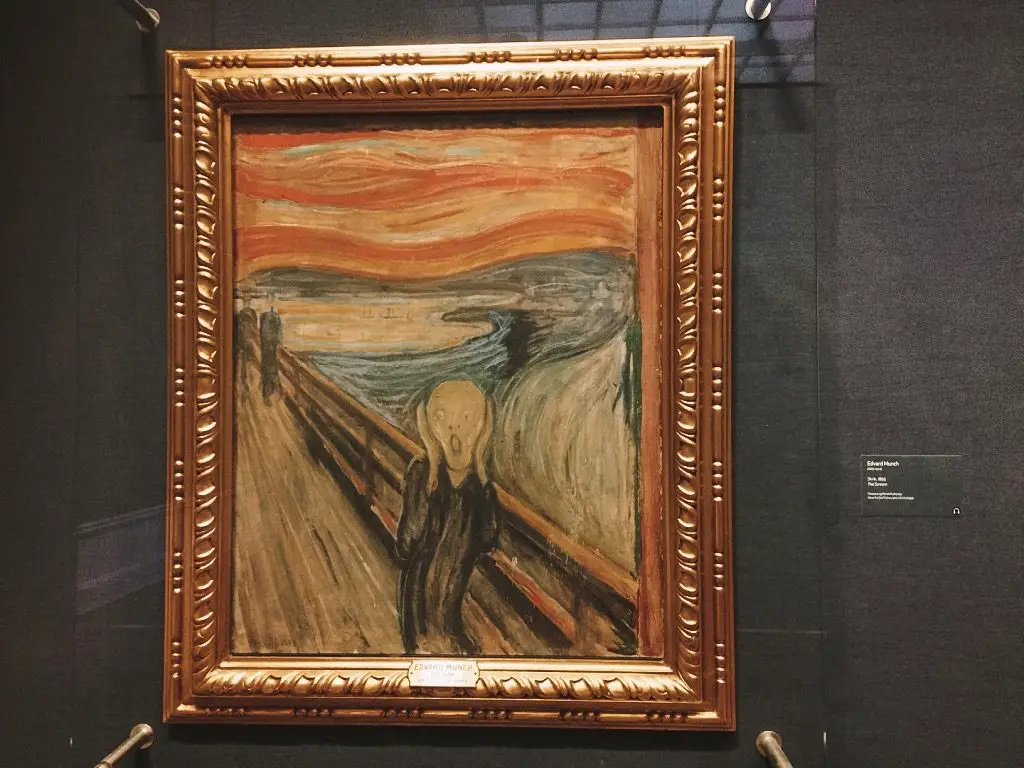 Norway has a lot of great craft beer and I recommend Tre Gamle Damer pale ale from Austmann and Aegir brewery's Sumbel porter out of Flam.