Thinking about applying for a CBP expedited program? Find out what's involved in the Global Entry process below and if the benefits will be useful to you. I love the advantages offered by Global Entry and want to help you cut lines and pass through customs without aggravation.
How to get credit with Capital One
When I applied to Global Entry I didn't know that I could get reimbursed for my $100 fee. Don't make this mistake! A lot of credit cards will give you a statement credit, such as the Capital One Venture card. I tend to use my Capital One Venture card a lot when traveling anyway as VISA is accepted most places and there are no foreign transaction fees. If you're interested in applying for one of the best travel credit cards you can find out more here (if you're approved I get a referral bonus which helps support this blog).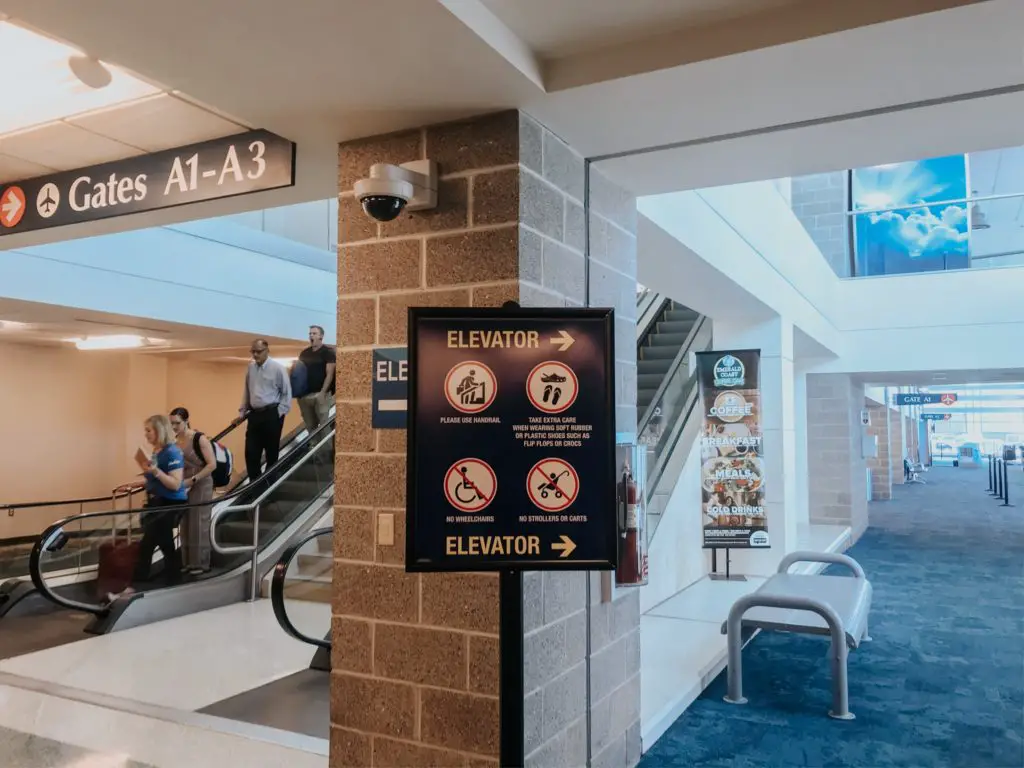 Process
The global entry process takes multiple steps and a long time to receive. The good news is that the difficulty deters many people from applying and shortens the global entry lines at the airport.
1. Create an account and apply. Customs and border patrol requires a $100 non-refundable fee, so make sure that you meet the eligibility requirements before you submit your information. If you're a Capital One member you can get reimbursed for this fee! The $100 is a better value than TSA Pre-Check alone, because it includes Pre-Check and lasts five years. The application is very detailed and you'll need to provide previous addresses and employment history.
2. Wait for conditional approval. This can take months as CBP is completing a background check and other security measures to make sure you are a good candidate for global entry. I waited a few months to hear back.
3. Schedule your in-person interview. These are only available at participating airports and they tend to be major airports. Previously you needed to schedule an interview on a day when you are not flying, but it seems CBP has amended that rule and you can get your interview done when you're already at the airport – super convenient!
I completed my interview as a walk-in at Philadelphia Airport. I did have to pay to park and expected to spend all day waiting for a window to do my interview, so I packed a sandwich and took a book with me. Thankfully I was able to see someone quickly (although I went on a weekday and arrived first thing in the morning) so I left before lunch! I had a great experience as a walk-in but can't guarantee that it will always be that way. If you see an opening at your closest airport it is best to schedule your interview in advance.
My interview took about 20 minutes total: the CBP agent was very friendly and fingerprinted me, took my photo and told me to look for my card in the mail. I was able to book flights with my member number once I was approved.
Pro-tips: If you already have a flight booked, you can call the airline and ask them to add your Pre-Check and Global Entry. The agent also told me if you renew your passport it is best to have them add the new identification to your account in person to avoid errors.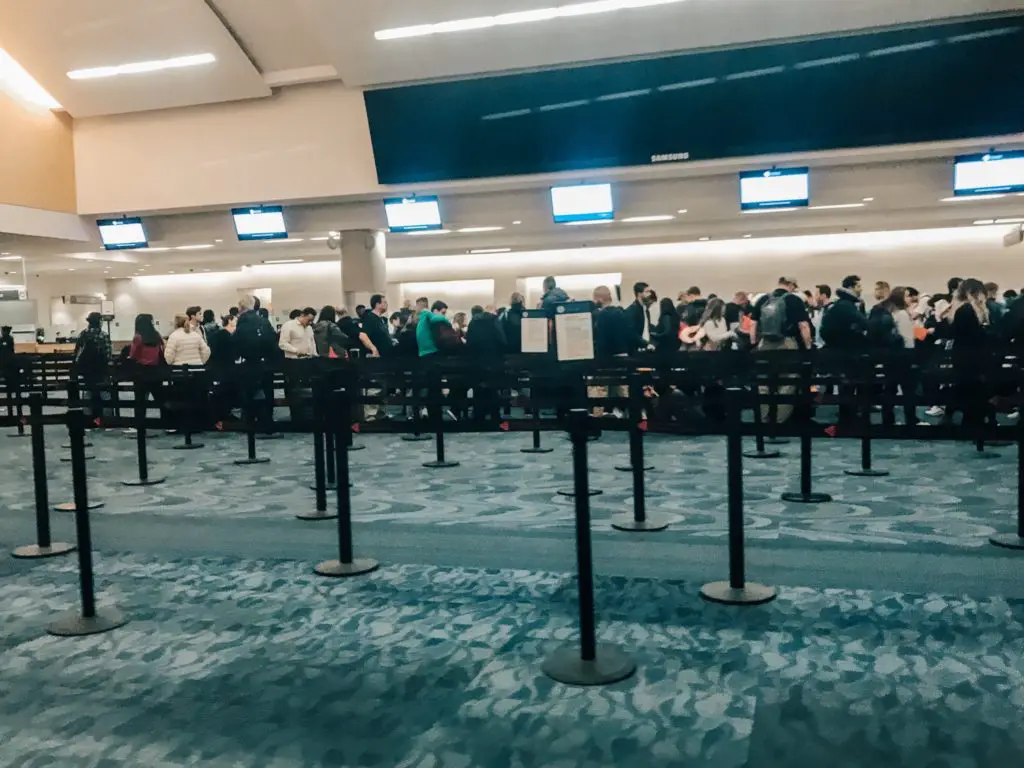 How it worked
My first time using Global Entry was very smooth. I breezed through security in the TSA Pre-Check line. It was exciting to not have to remove my liquids, take off my shoes or get out my electronics. I kept asking things like, "But do I need to take off my watch?" and the TSA agents said, "Nope! You don't have to remove anything!" – it was awesome. It didn't really speed up the process for me to move through the scanners because I was so dumbfounded to not have to do anything, but the next time I will be able to whiz on through security.
When I arrived back home from South America I took out my Global Entry card from my wallet and headed to a kiosk. I quickly completed some info and took my receipt to the designated line. The regular customs line at Atlanta airport was very long as usual – I've always waited at least an hour and encountered a minimum of 100 people at ATL, JFK, etc. The Global Entry line had about 10 people and moved very quickly, I was able to move to baggage claim in no time at all.
The only drawback is that the reciprocal countries are very few. So if you are traveling you'll still have to wait in long lines when you arrive to a different country. But I definitely recommend checking if your destination does accept global entry qualifications.
I highly recommend the ease of global entry if you travel internationally a few times a year. It's so worth the reduced lines and hassle.
Unfortunately some aspects of travel take more research and time to complete than others. In addition to allowing several months to process your global entry I also recommend doing early research on what visas you may need to travel.