I had no idea how amazing West Virginia was until I visited the state's premier ski resort for the first time. No matter the time of year check out my favorite Snowshoe activities for everything from a fun weekend getaway or full-blown family vacation:
There's something magical about Snowshoe, WV. It's not the largest or most elite ski resort but I still chose to make it my home. I've visited major resorts out west and while Colorado has a lot of good snow, I didn't feel the sense of community and welcoming that I have at Snowshoe. I think even in a weekend, you can experience the family aspect that those who live in this tiny hamlet share. We care about each other, we care about the mountain and our environment and we care about the guests who visit our home. That's why when I was considering a move to a bigger mountain I decided instead to put down roots here: I just couldn't shake the love I have for this resort.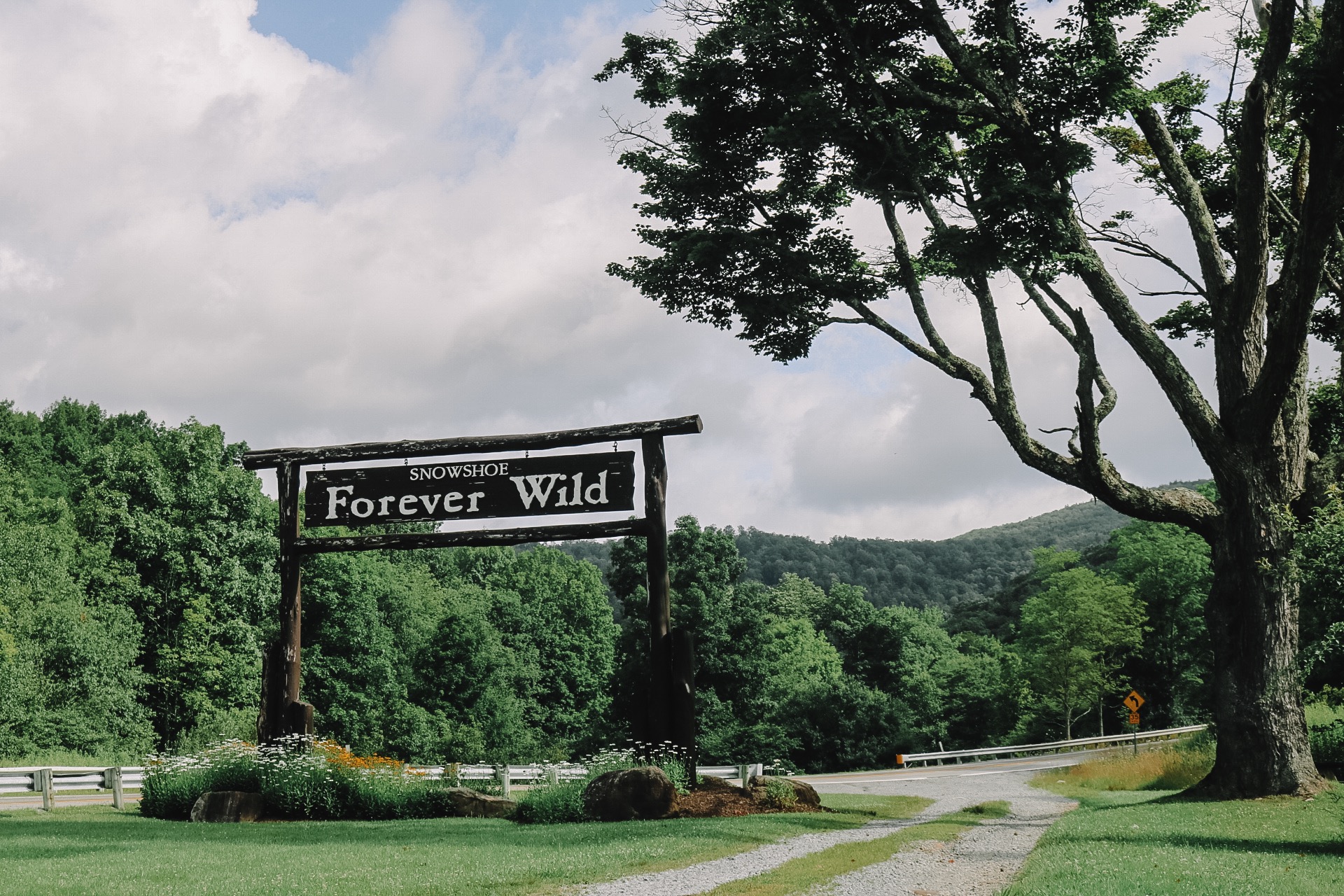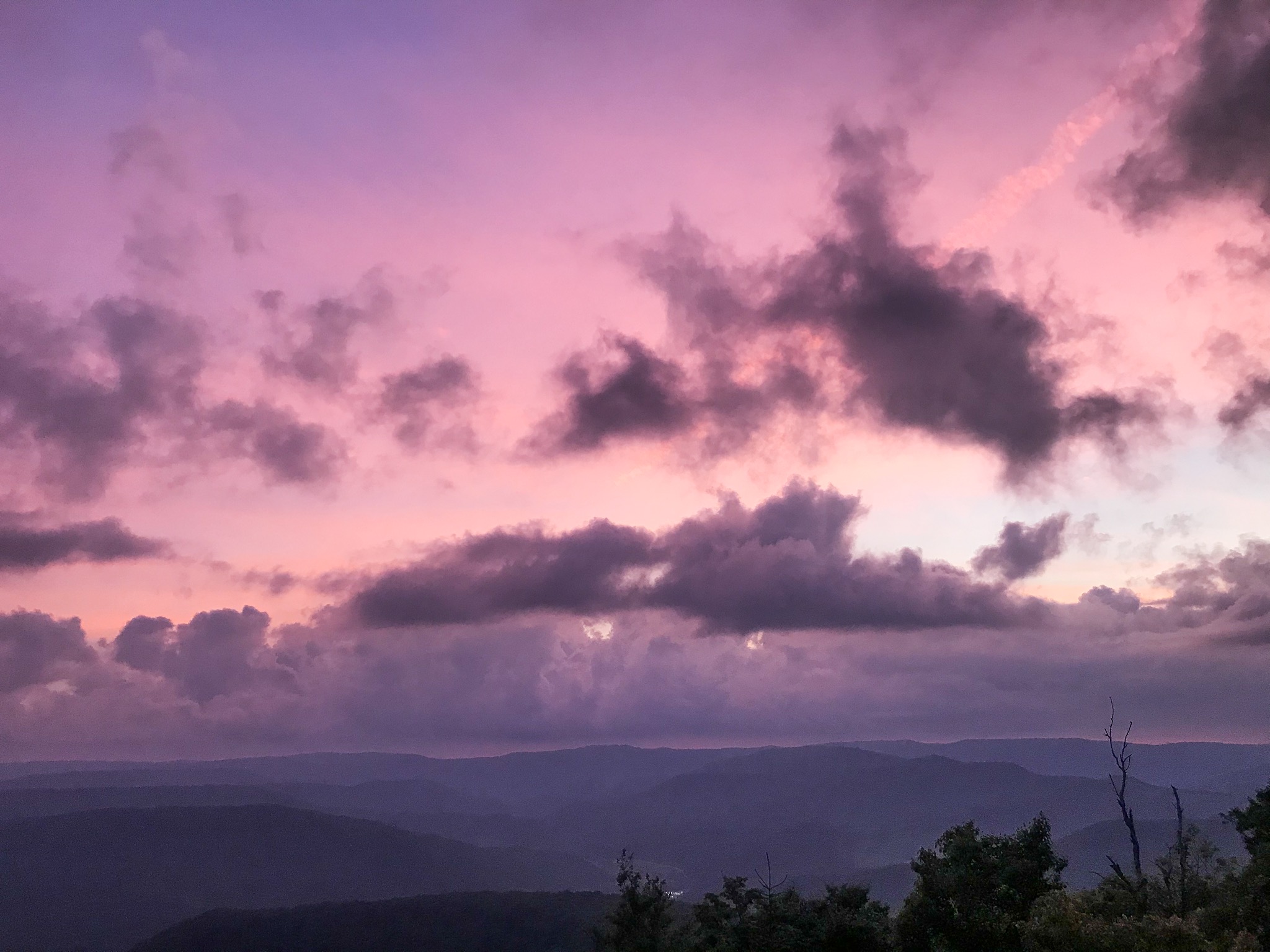 I honestly really only live for a few months out of the year when I can ski and snowboard. The rest of the year I'm just trying to pass the time until it is winter again. However, Snowshoe may be more picturesque in the summer. West Virginia turns so green and driving through the winding country roads you will feel very calm in the verdant forest. The skies are blue; the distant mountains range in shades of cobalt and cerulean and the sunsets delight with bright pinks and oranges. It's even beautiful when it rains as the fog settles in the valley and you can admire the misty haze suspended below.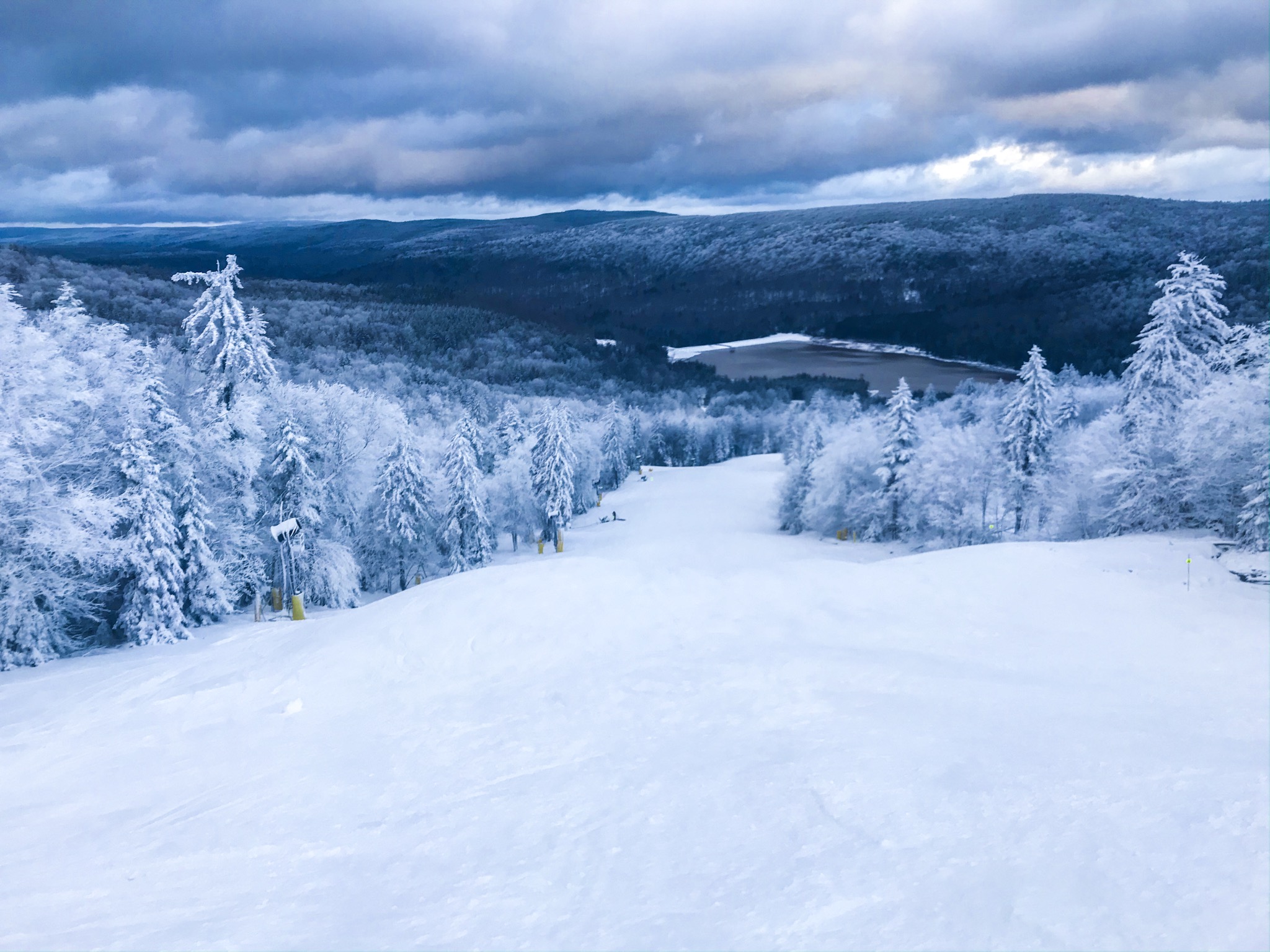 My favorite winter events
Winter brew fest – you get a pint class and wander through tasting booths sampling local craft beers and enjoying live music.
Ballhooter – this Spring Break weekend always features a fun outdoor concert in the village. My favorite was the year Clutch and CKY played.
Rail jam – ride down to Progression Park to watch competitors throw down their best tricks.

My favorite summer events
Blues brews & BBQ – this is the summer tasting event which also features plenty of down-home cooking.
Wanderlust – the popular traveling yoga, meditation and music festival makes a stop here in June.
4848 – produced by All Good, this is the supreme music happening of the summer. Expect well-known festival bands.

Winter activities
Ski and snowboard trails and lessons, sleigh rides, snowmobile tours, tubing, fun for kids at the Big Top (indoor inflatables, bungee jumping, rock climbing, arcade games and more), pools and saunas, massages and other pampering at The Spa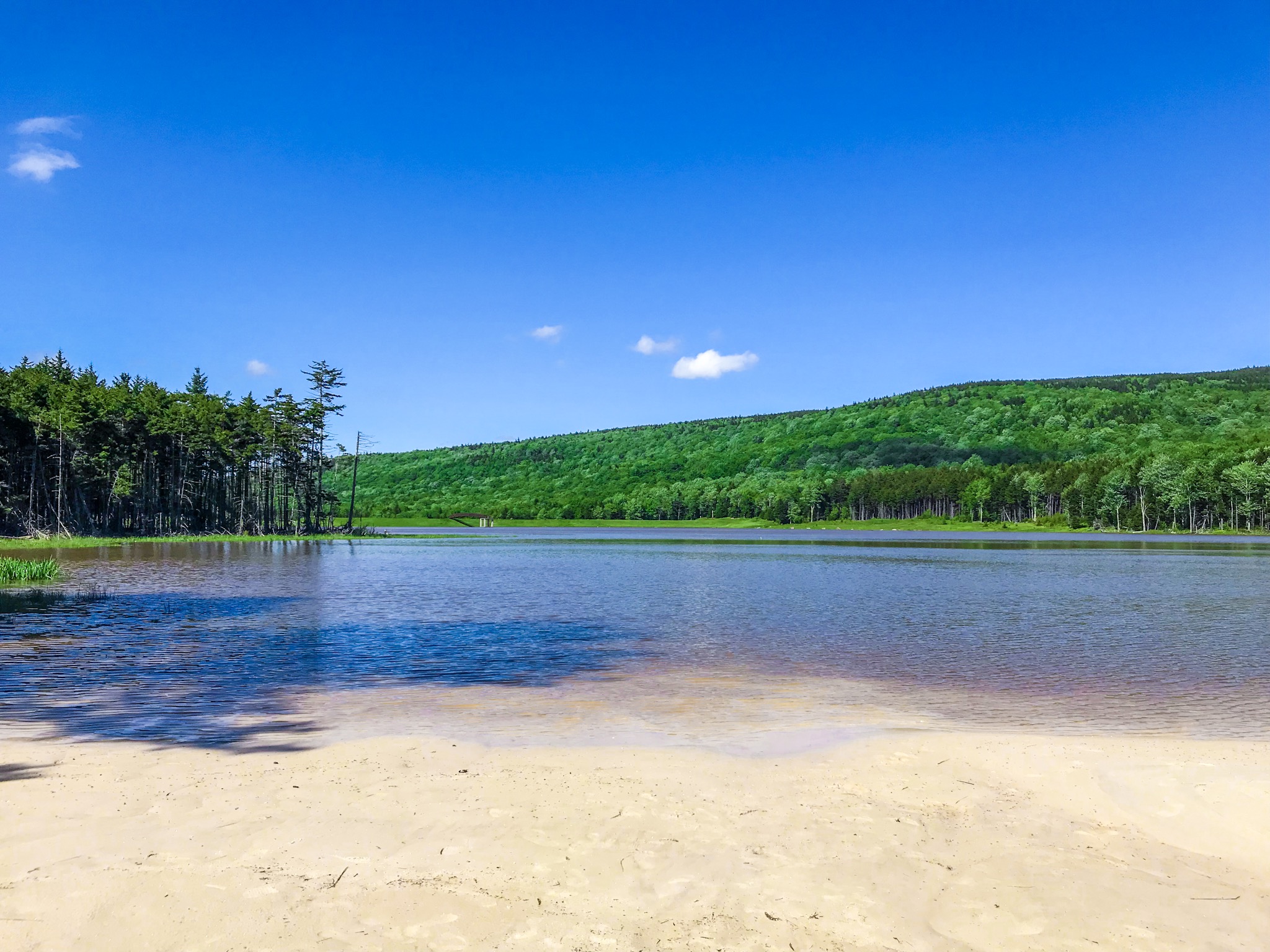 Summer activities
Mountain biking trails and lessons, horseback riding, golf at a top-rated course, zipline, 4×4 tours, outdoor bungee jumping and rock climbing, hiking, swimming at the lake, popular venue for weddings
Restaurants
West Virginia cuisine is definitely varied. There's no need to try fried squirrel or any other weird regional foods, just stick to these top Snowshoe eateries:
Best classy joint – Appalachian Kitchen has the most curated menu at Snowshoe (think: smoked tomato jam, foccaccia croutons, sweet potato flan). This is a good date night spot or place to impress your in-laws.
Best casual burger – the Junction is great for a quick bite and has typical American favorites like wings, mac and cheese, bacon burgers and loaded fries. There are healthier options as well.
Vegan options – very few: the white bean chili at Old spruce, or the veggie burger at Old Spruce can be made vegan, the veggie tacos at the Brewery can be made vegan and many places offer the Impossible Burger (The Junction, The Boathouse, Bears' Den)
Bars
Best happy hour – From 4:30 to 6:30 Old Spruce in the village serves $2.50 well drinks. It's a small bar and typically a locals' hangout. The bartenders rock, the music is good and you're bound to find good conversation.
Best place to play pool – up top at Hoots you can chill and shoot some pool. The scene is usually very relaxed and the bartenders will definitely take care of you.
Best Friday night spot – the Old Spruce Brewery near Silvercreek is always hopping and there's games to play like corn hole and sometimes live music.