After my trip to Peru and hiking the Inca Trail, I flew south. My next stop in my South American tour was to travel from Santiago to Torres del Paine in Chile before heading over the border to Argentina. The plan was to start in Chile's capital and then explore the mountains and blue lakes of Patagonia.
Santiago
I booked my trip to South America a year out. In the months leading up to my departure I researched endlessly and came up with a list of things I wanted to see and do in each city. The week before I was set to arrive in Santiago (and while I was already on the Inca Trail in Peru with no cell service or wifi access) major protests began. By the time I learned of the protests on the trail I was not sure what to do. I had about 24 hours to decide whether or not to go on to Chile. The airport had reopened so I could arrive there, but I was very worried about safety. Ultimately I decided to do it as I would lose a good amount of money, despite having travel insurance.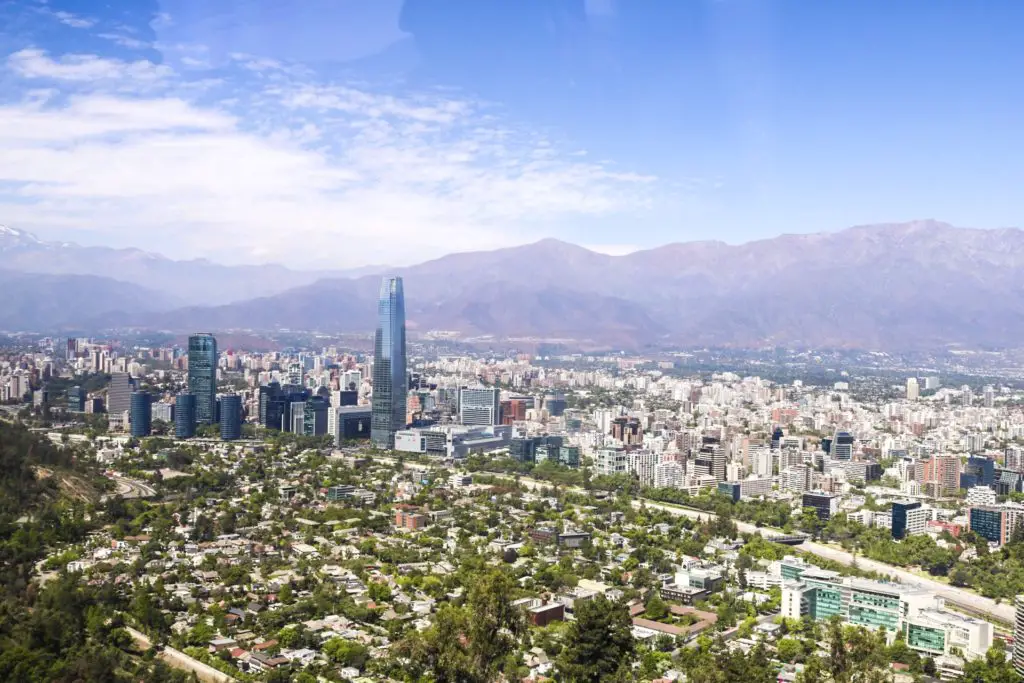 Unfortunately I was not able to do much in Santiago, but I was able to explore a bit once we left for Patagonia and much more in Argentina, so I am glad I did not forgo the entire trip. I understand the reason for the protests and I am glad that the citizens of Chile were able to take a stand against corruption in their government. I am sad that I did not get to experience this vibrant city as I had hoped to, but I did enjoy a nearby restaurant and I did get to see an incredible view via cable car.
I had tried to stay clear of the protests, but I did accidentally end up in the midst of the action trying to reach a vegan restaurant I had read about. I thought the protests were mainly in Plaza Italia and this area was not near that, however I didn't realize that Alameda Avenue was also a major protest site and this was quite close to that area and the police were blocking everything off. It was pretty scary and I am glad I was able to navigate safely away from this area despite the chaos, tear gas, etc. I have included some photos to show you the scene of the protests and what I caught a glimpse of when I was traveling in the area. I did not take these photos but it is very representative of exactly what I saw. I was very tempted to get out and try to capture the scene myself with my camera, but I was also afraid of the reaction (being a foreigner) and I am glad I didn't as I heard the police were detaining people and DEPORTING them if they were in the protest areas and not Chilean.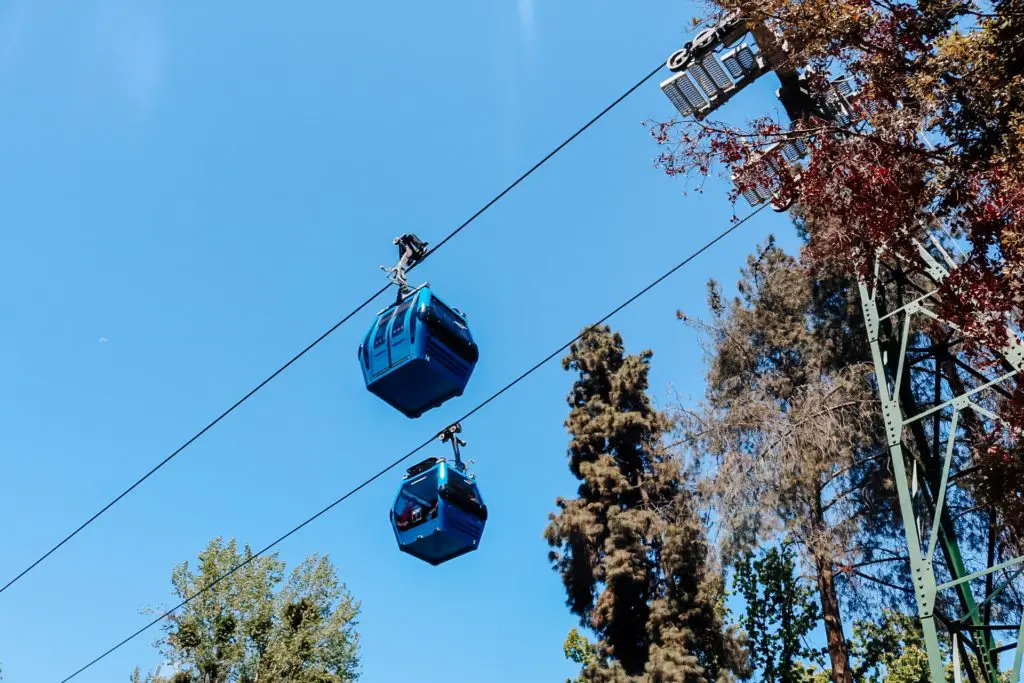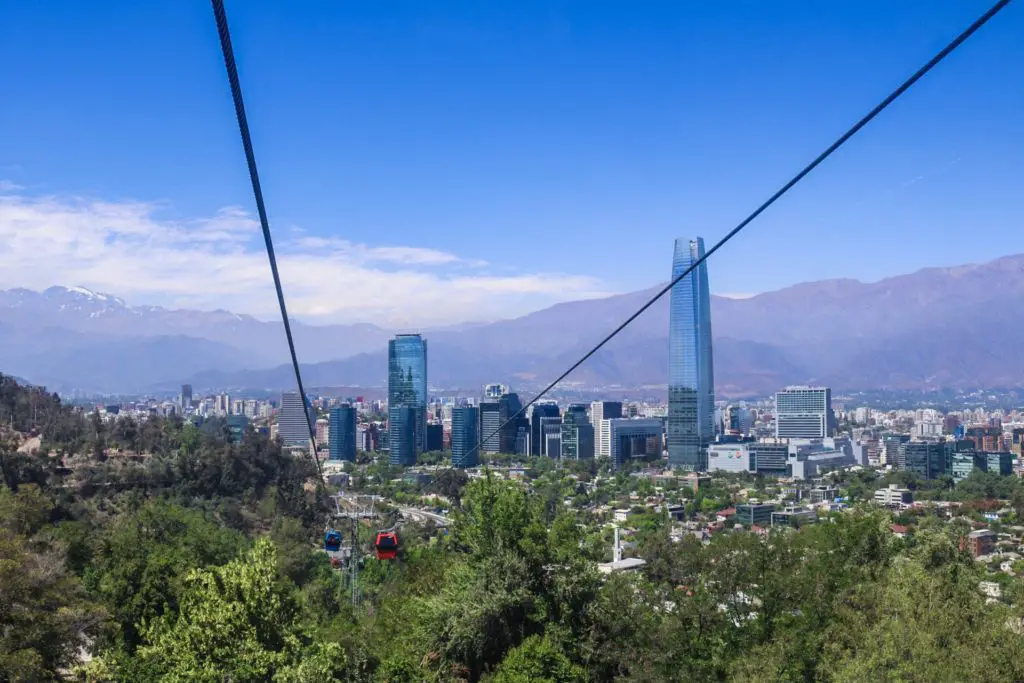 The cable car is located in a quiet and beautiful park in the hills behind the chic Providencia neighborhood. It was easy for me to get to because I was staying nearby, Providencia is a great area for hotels in Santiago. It's not super expensive and offers amazing views from two stops. I definitely recommend going for the view, even if it is a little touristy.
I was a little worried about food given most restaurants were closed and I am very strict vegan, but my hotel told me about El Huerto. It was so convenient that El Huerto was only a few blocks away, but even if it had been across town I would have eaten there every chance I got because the food was so good! The first night I had verduras al wok (stirfry), which was good but not very unique. The next day I had the chicana vegana, which was tacos stuffed with black beans and topped with guac, pico, rice and veggies. This was really delicious and filling – my favorite menu item! Another night I ordered a sort of mushroom quiche type savory pie, which was also very good. For dessert I tried the vegan cheesecake and definitely recommend that as well!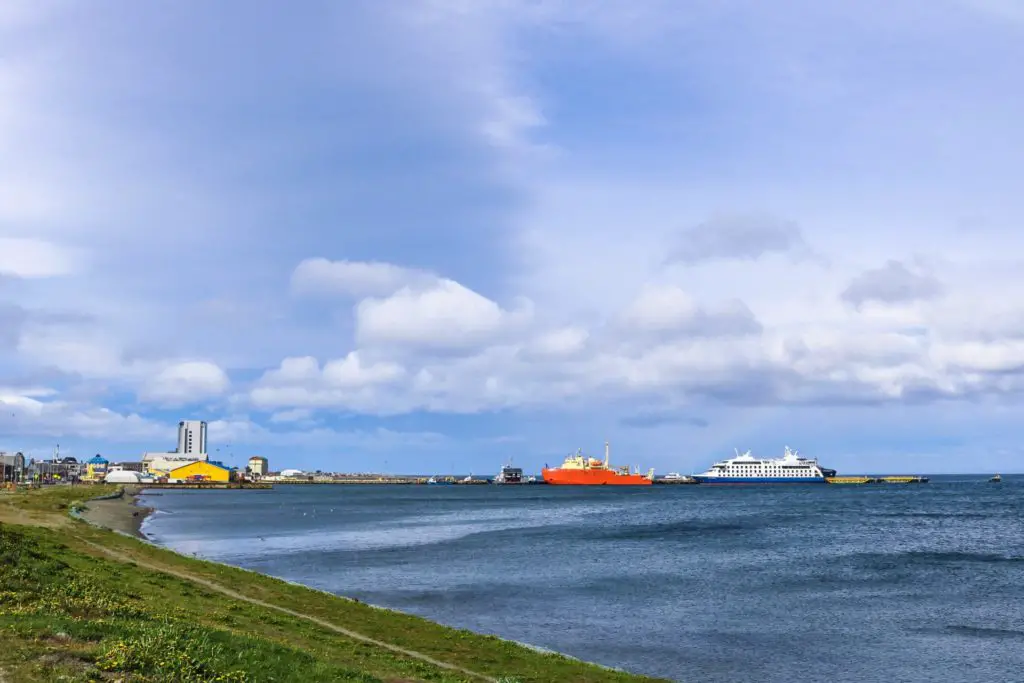 Punto Arenas
This small town is located on the Strait of Magellan. There is a lot of nautical history here and it is fun to explore. We walked about a mile from our accommodations to see the shipwrecks. This is also where you can see penguins on Magdalena Island, but the activity is very weather dependent and was canceled for us (also could have been canceled due to the protests which were happening in Punto Arenas as well as Santiago). Instead we visited the nearby Olga Teresa Ranch where you can see condors in the wild. It is truly chilling to see the largest flying birds in the world circling their nest.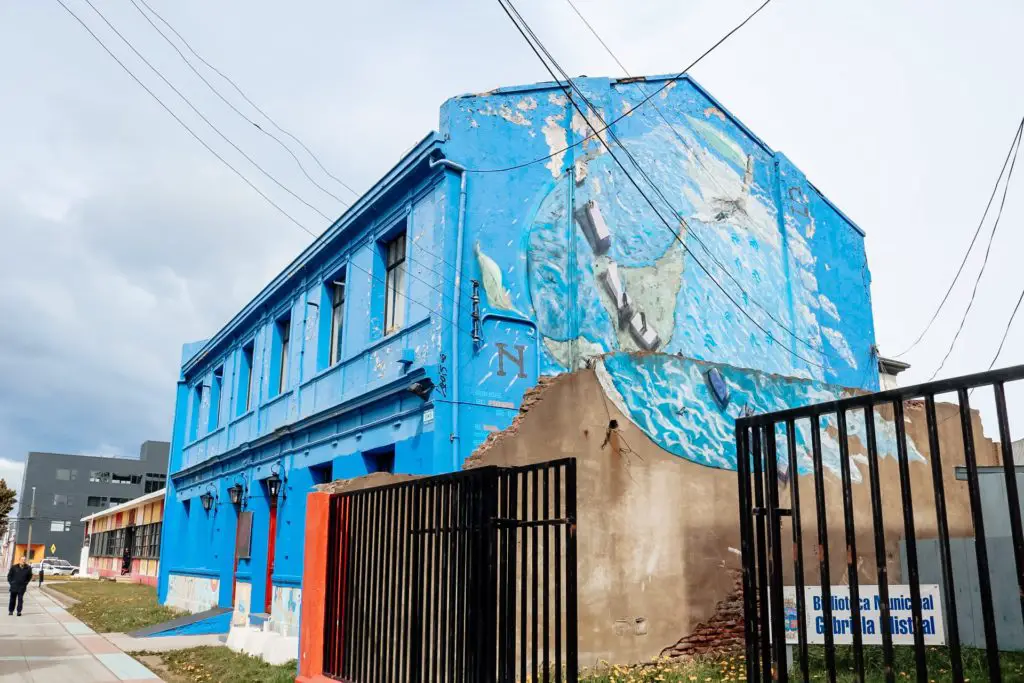 Amaranta Tea House has a good vegan sandwich and I had a good pizza at Mesita Grande (ordered without cheese). Fusiones Gastro Bar has the coolest interior and such a laidback vibe. I had a soy burger here with sautéed veggies and fries and they make delicious fresh juice, try the kiwi and apple.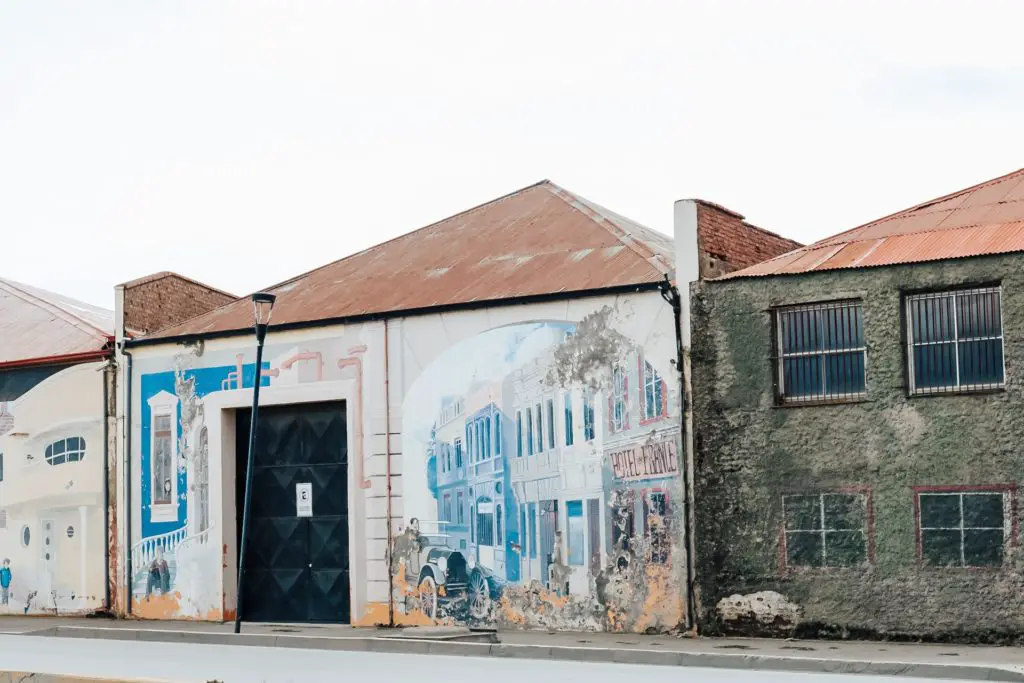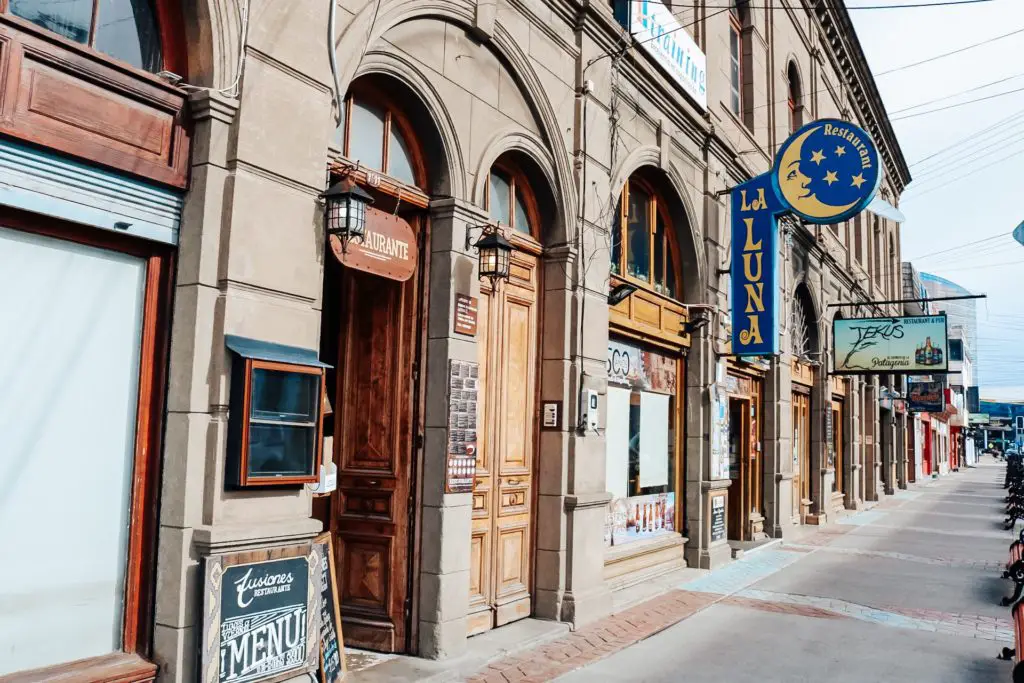 Torres del Paine
I was very excited to visit Torres del Paine, but when I got there found myself very miserable. The weather conditions were very unfavorable and I made the hard decision to leave early. My tour was scheduled to spend four days and three nights here camping in tents, but I left after just one night. I went back and forth on if I should and it turned out to be the best decision ever to just leave and go on to Calafate. The way the itinerary was scheduled, the others in my group did not have enough time in Calafate to do the glacier trekking, which was my favorite experience of my month in South America. So it was the best choice I could have made to escape Torres and go on. I think sometimes it is necessary to abandon plans and do what is best for you.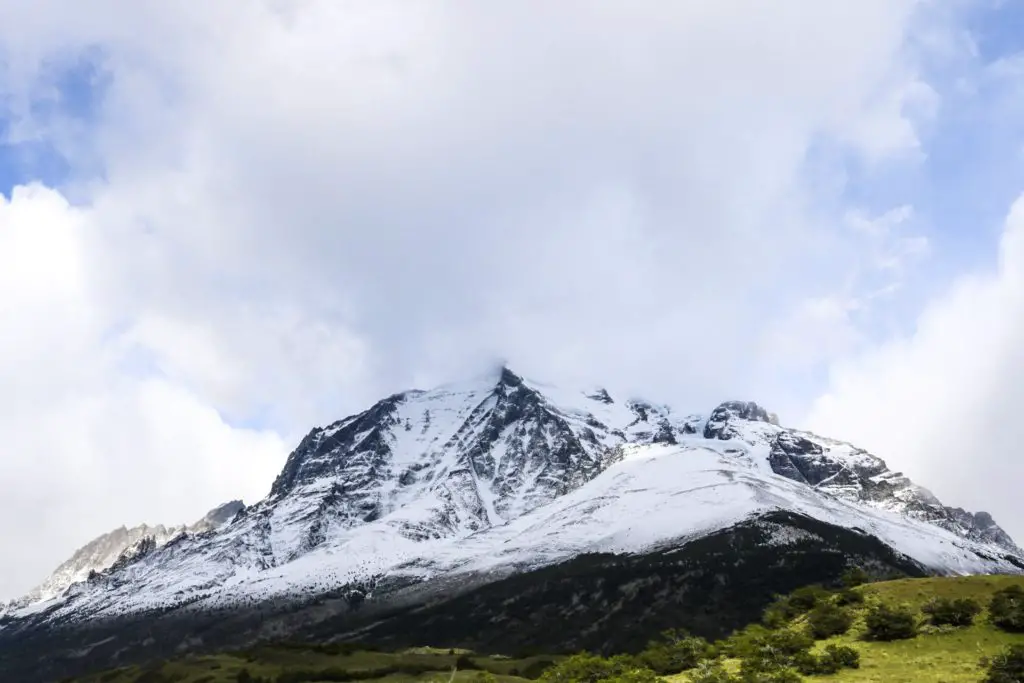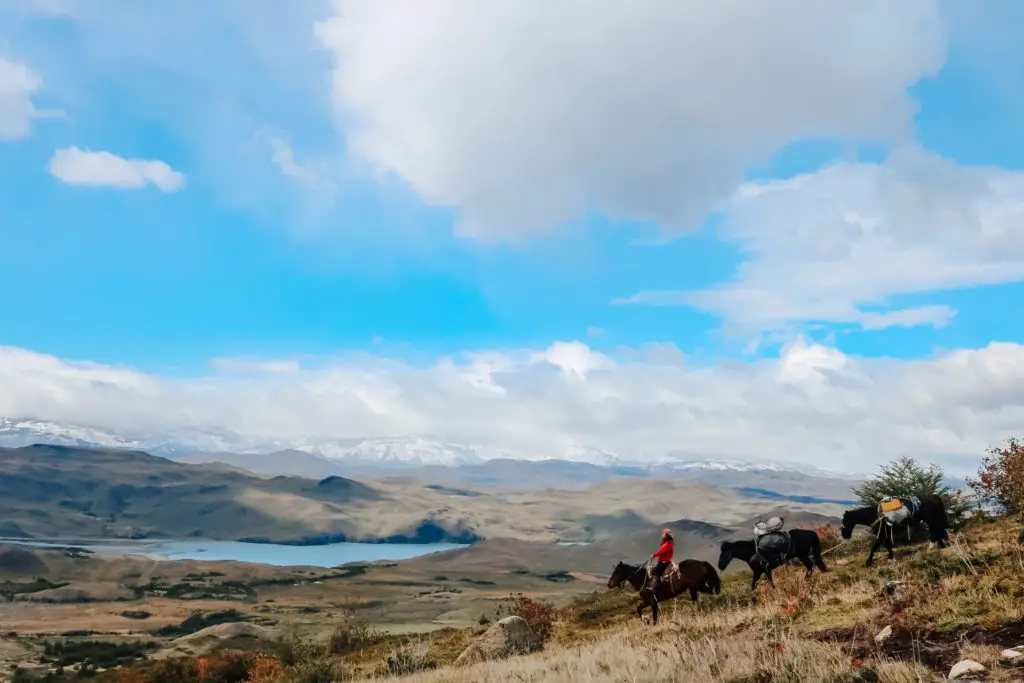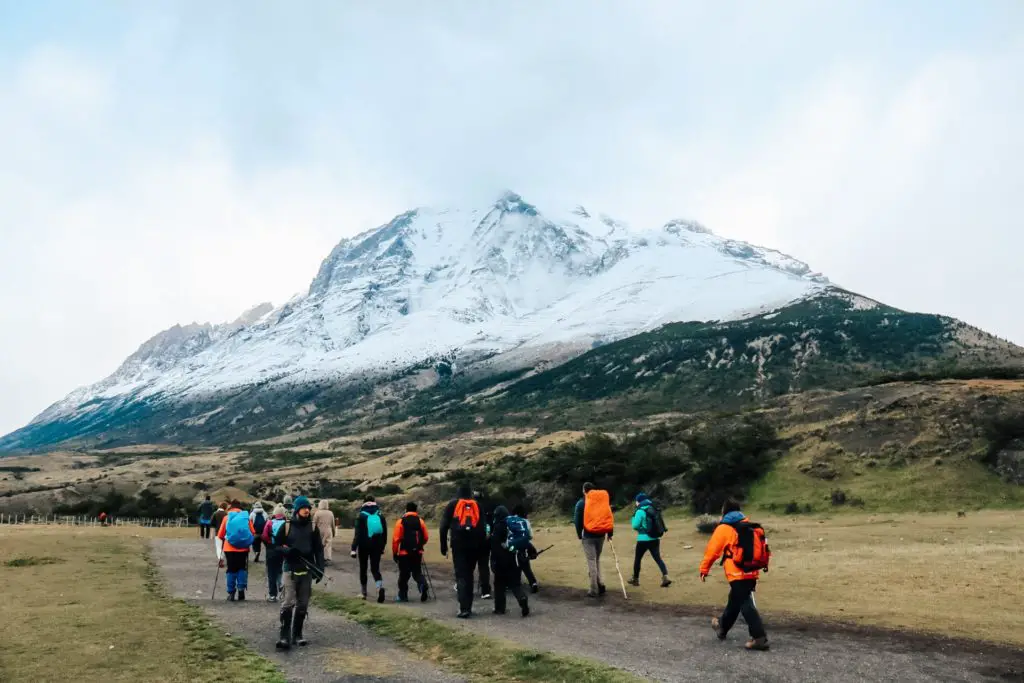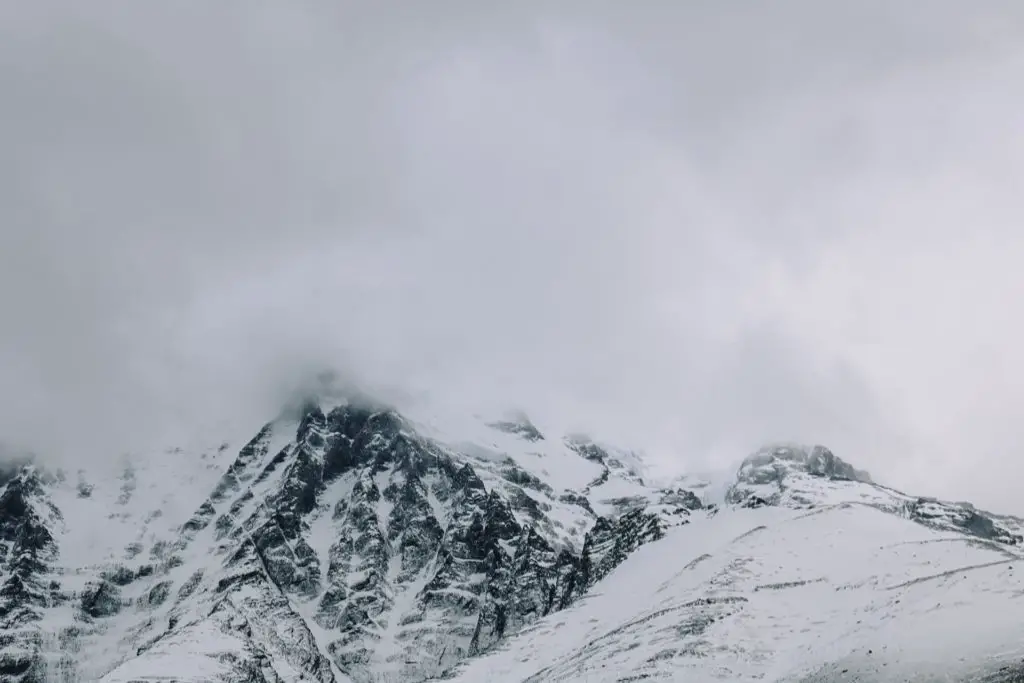 When we arrived at Torres del Paine it was pouring rain and frigid temperatures. We set up camp and ate in the pouring rain then went to sleep. It was the worst night I can imagine – I didn't sleep at all as I was shivering so much. The rest of our time there was also predicted to be cold, rain and snow. I had camped in cold temperatures on the Inca Trail, but this was miserable and I did not have an adequate sleeping bag.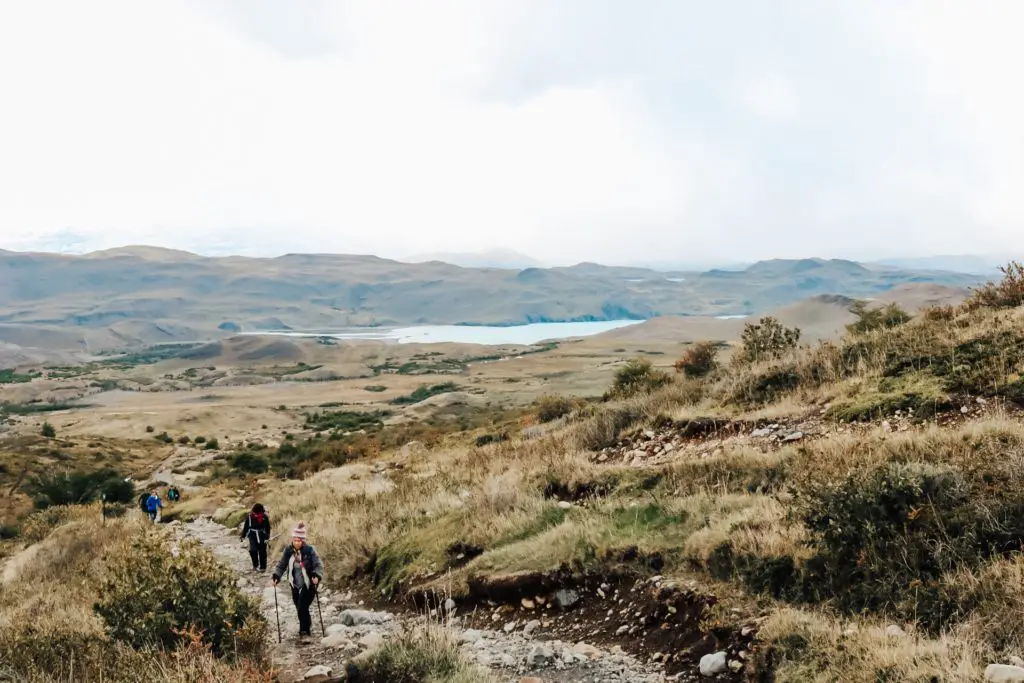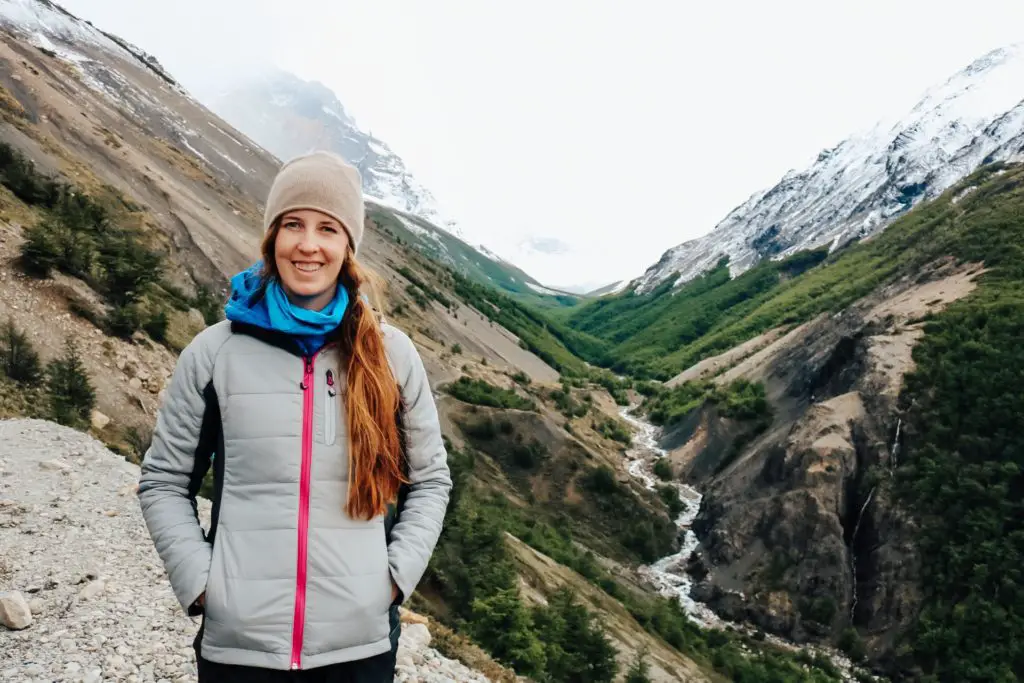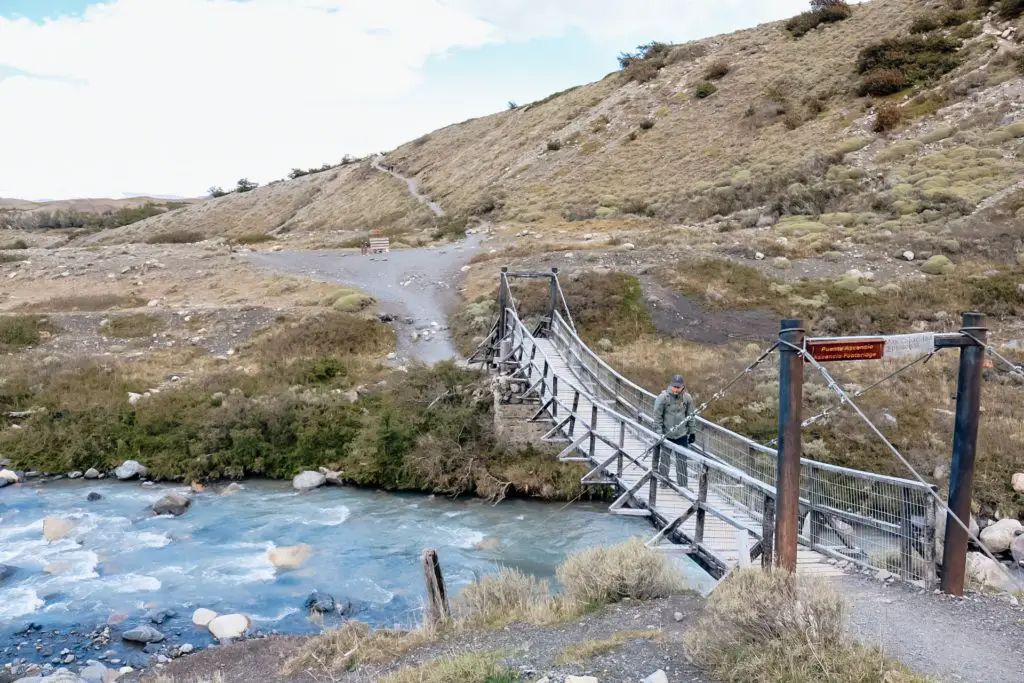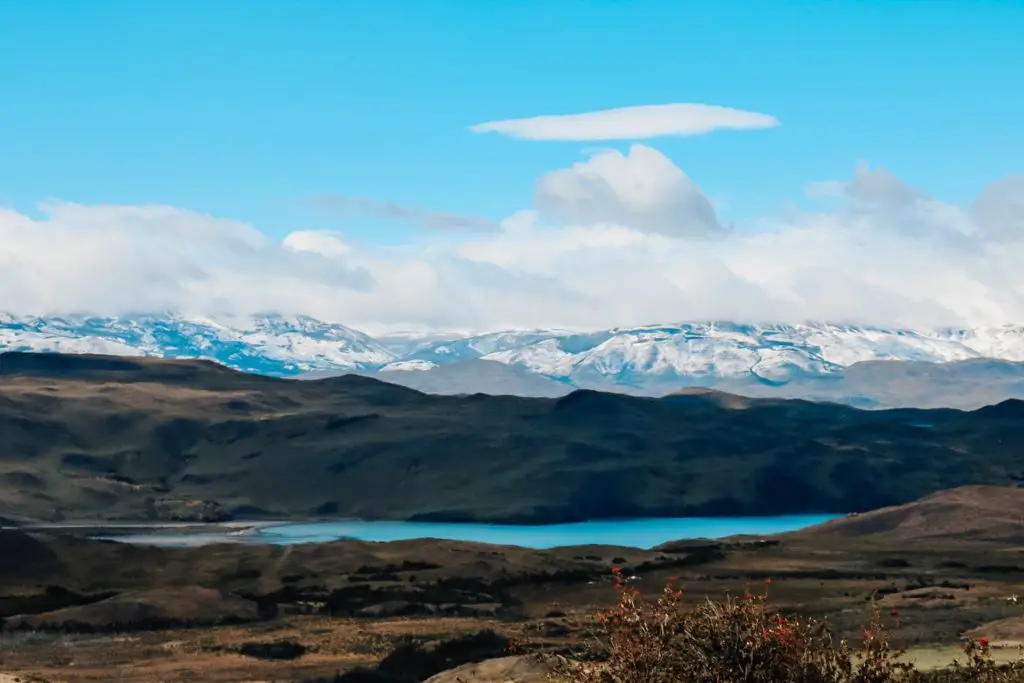 I would recommend checking the weather carefully if you plan to camp in Torres del Paine. Before I left I was able to do part of the hike to the Towers. The hike was beautiful and I would have liked to do the full hike, but during better conditions. The group that went on had a lot of difficulty getting there and back as it was snowing and the trail was very slippery and dangerous.